Court orders Kavala's release on coup charges
A Turkish court has ordered the release of rights activist Osman Kavala in an investigation linked to a 2016 failed coup attempt; however, Kavala will continue to remain behind bars as he also faces espionage charges.
Duvar English
An Istanbul court has ordered the release of renowned businessman and human rights activist Osman Kavala on charges linked to a 2016 failed coup attempt, T24 online news portal reported on March 20.
However, Kavala will not be released from prison as he is also standing trial on charges of "military of political espionage."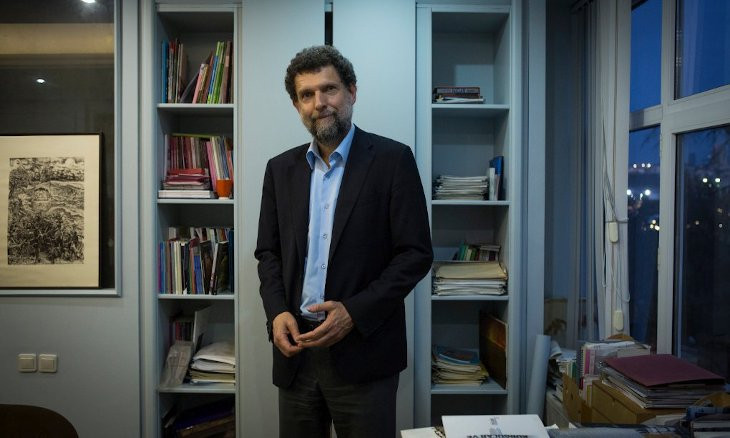 Osman Kavala formally charged with espionage accusations
Kavala has been behind bars since October 2017, initially over charges of alleged involvement in Istanbul's Gezi Park protests in 2013.
On Feb. 18, Kavala and eight other activists were acquitted in the Gezi Park case; however, authorities promptly ordered Kavala's re-arrest, this time over charges related to the failed coup attempt of 2016.
On March 9, the prosecution filed new charges against Kavala, accusing him of "carrying out activities for foreign states."
The Istanbul Chief Public Prosecutor's Office cited Kavala's alleged contact with U.S. academic Henri Barkey as evidence against the philanthropist in the investigation. Prosecutors likewise accuse Barkey of being a foreign agent.
Barkey said in an interview with Deutsche Welle Turkish on Feb. 21 that he knew Kavala only in passing and they did not ever hold a phone call.
Asked how "close" he was with Kavala, Barkey said: "We do not in fact have a close relationship or a friendship. Kavala is my sister's friend; that's how I met him. Except that, we saw each other in a couple of meetings and had a quick word. We have not come together for any project either."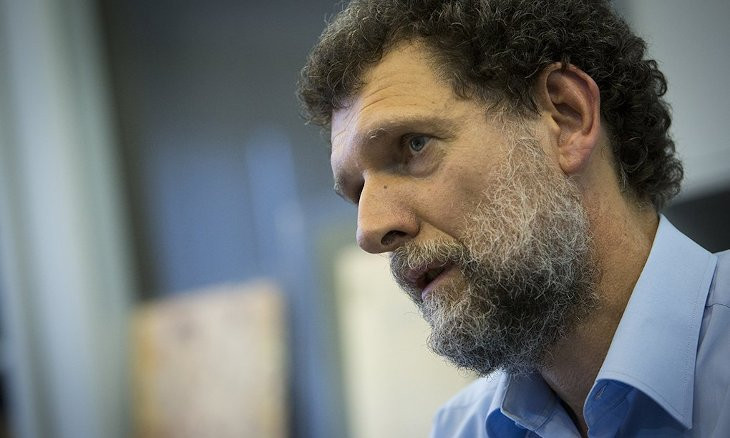 I'm ashamed on their behalf, Kavala says after successive arrest rulings
The cases against Kavala have been criticized by Turkey's Western allies and rights activists who say the charges are political.
In December, the European Court of Human Rights (ECHR) said there was insufficient evidence to support the accusation that Kavala had been involved in the abortive coup.
"In the absence of facts, information or evidence showing that Mr. Kavala had been involved in criminal activity, he could not reasonably be suspected of having attempted to overthrow the Government by force or violence," the court said, calling on authorities to secure his release.
ECHR rulings are legally binding but Turkey has frequently not implemented them.