Turkey admits failure to protect femicide victim, pays compensation in friendly ECHR settlement
A decade-long femicide case was settled at the European Court of Human Rights (ECHR) for 50,000 Euros. The government offered a settlement to the family of Ayşe Paşalı for failing to protect the woman's right to live. The state had ignored Paşalı's multiple complaints regarding her murderer and had denied her a restraining order against him.
Duvar English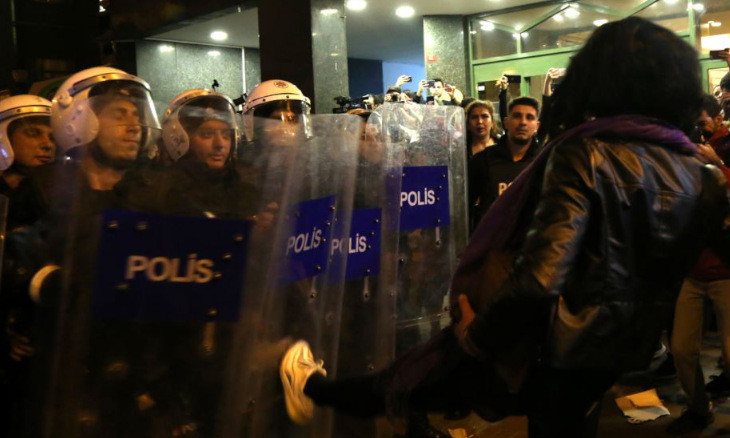 96 people killed, 227 detained in Turkey last month
Turkey has admitted that it couldn't protect a femicide victim despite her repeated complaints about her husband's violence and will pay her family compensation.
The state admitted its responsibility in the murder of Ayşe Paşalı, who was killed by her ex-husband İsmail Yetkin on Dec. 7, 2010, after her family took the case to the European Court of Human Rights, daily Cumhuriyet reported on April 16.
Paşalı's murder prompted outrage in Turkey at the time, since her request for a restraining order against Yetkin was denied over the "nonexistence of a marriage bond."
Yetkin was later charged with deliberate murder and sentenced to life imprisonment.
The lawyers of the Paşalı family, Onur Tatar and Elif Kabadayı, applied to the ECHR on the grounds that the Turkish state failed protect Paşalı's right to life.
In a document signed by the ruling Justice and Development Party (AKP), Turkey acknowledged its failure to protect Paşalı, expressed regret and offered 50,000 Euros as part of a friendly settlement. The family accepted the offer.
The government also paid the family 2,000 Euros for court costs.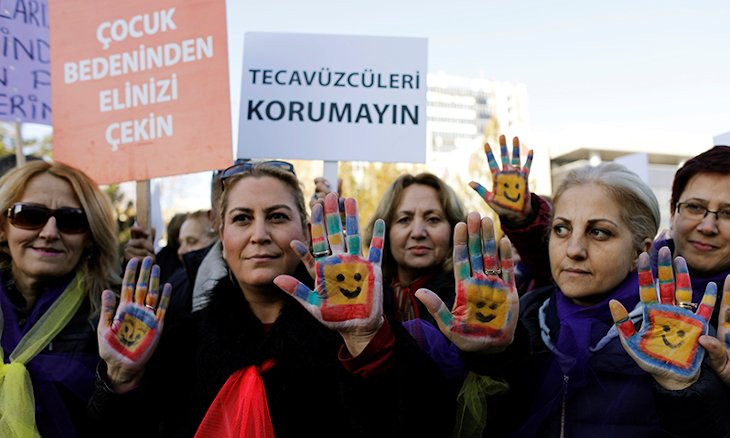 Turkish government's 'marry-your-rapist' draft law causes uproar on social media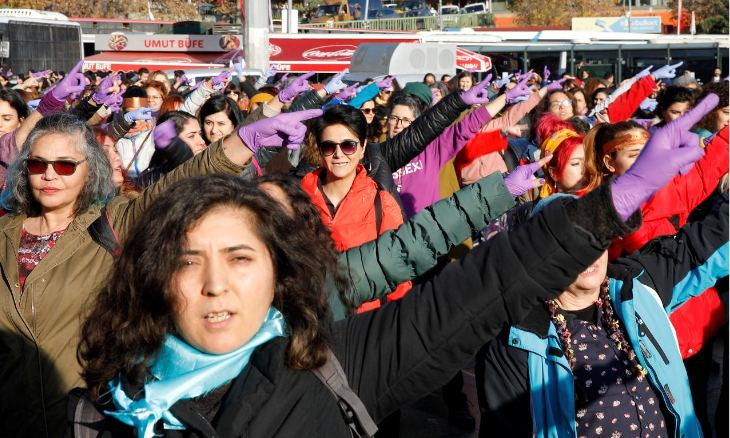 Domestic violence cases spike 38 percent in March in Istanbul amid coronavirus, say police data