Claims of enforced disappearances by gov't agents bring to mind dark 1990s, says Turkey's DEVA
Turkey's new DEVA party has said that notorious white Toros abductions of the 1990s have made a comeback in present-day Turkey with the "black Transporters," after a new report from Human Rights Watch shined light on the cases of 16 people who have allegedly been forcibly disappeared by intelligence agents since the July 2016 coup.
Duvar English
A recently released report shinning light on the cases of numerous individuals who have allegedly been forcibly disappeared by the Turkish government agents since the failed coup attempt of July 2016 coup evokes the memories from the dark times of 1990s, said the newly launched Democracy and Progress Party (DEVA).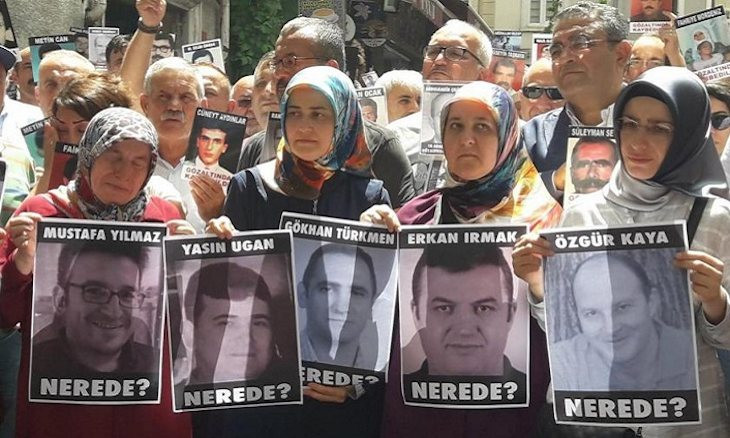 Human Rights Watch calls on Turkey to investigate claims of enforced disappearances
DEVA was referring to a newly released report of the New York-based Human Rights Watch (HRW) which includes the testimonies of 16 people who said they have been abducted and disappeared by intelligence agents for many months.
"[The government] started off by saying 'We will put [those driving] white Toros cars on trial,' but today things continue with black Transporters. The only thing that has changed is the modernization of vehicles!" DEVA Vice Chair Mustafa Yeneroğlu said on April 30.
"White Toros" – an old vehicle specially designed for Turkish drivers by French Renault's local representative – symbolized the embodiment of state fear in the 1990s in Turkey's southeast. Hundreds of Kurdish people became victims of enforced disappearances in Turkey during this period, abducted by gendarmerie intelligence, or JİTEM, with Toros brand.
Yeneroğlu said that white Toros abductions have made a comeback in present-day Turkey with the "black Transporters," as seen in the surveillance footage just before the abductions.
Yeneroğlu has called on the government to carry out an effective investigation into testimonies of the 16 people mentioned in the HRW report.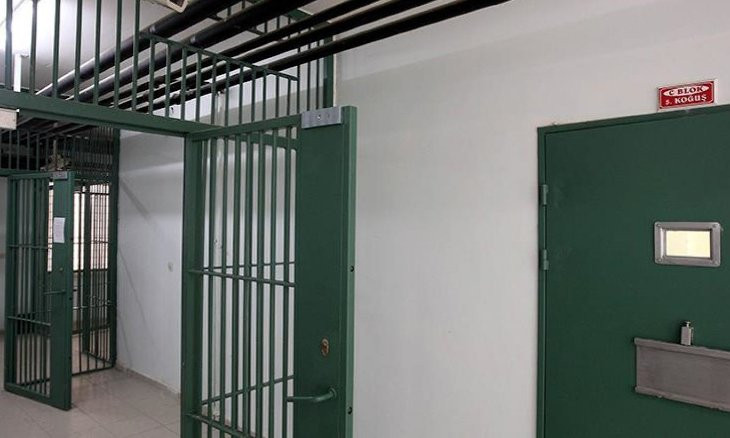 New law to allow Turkish authorities to interrogate prisoners arrested over terror for 15 days
"This report is a picture of shame for our country. The allegations of forced disappearances and tortures are very serious accusations in the 21th century. The human rights universal law considers forced disappearances and tortures as very serious crimes and outlaws them in every way. As per this ban, the state has a responsibility of preventing these cases, of carrying out an effective investigation into enforced disappearances and of ensuring that those responsible face trial," Yeneroğlu said.
"In a state which is based on the superiority of law and aims to protect human rights, the crimes of enforced detentions, disappearances and tortures are considered as serious human crimes and those responsible for them are investigated and brought to justice," he said.
The 16 people who have reportedly been abducted by government agents face charges of espionage and links to the Fethullah Gülen movement, which is referred to as Fethullahist Terrorist Organization (FETÖ) by the government.
Fethullah Gülen is the Pennsylvania-based cleric the government accuses of masterminding the July 2016 coup attempt to overthrow his former ally, Turkish President Recep Tayyip Erdoğan.