Prison in southeastern Turkey 'in dire condition, lacks cleaning supplies amid COVID-19 pandemic'
Inmates at southeastern Urfa prison have been reporting a serious shortage of cleaning supplies and a lack of precautions against COVID-19, a pro-Kurdish People's Democratic Party (HDP) deputy said. Prison guards also reportedly violate social distancing measures during their ward searches that they conduct in groups twice a week.
Duvar English
Inmates in a prison in the southeastern province of Urfa have reported a dire shortage of cleaning supplies and a lack of sufficient precautions against COVID-19, pro-Kurdish Peoples' Democratic Party (HDP) deputy Ayşe Sürücü said.
Inmates have reportedly told their families over the phone that they don't receive enough personal hygiene supplies and that there are no increased precautions against the highly contagious virus.
Urfa /Hilvan Cezaevi önündeyiz, mahpusların koşulları ve sağlığı hakkında bilgi almak istiyoruz. Yönetim ise keyfi olarak bizimle görüşmek istemiyor.
Cezaevlerinden çıkacak tabutların sorumlusu mevcut iktidardır. pic.twitter.com/kxKyafV4lF

— Ayşe Sürücü (@AyseSurucuUrfa) April 29, 2020
Families have also told Sürücü that guards violate social distancing rules during their searches of wards, which they conduct in groups, twice a week.
Sürücü accused the prison administration of lacking transparency, which she said further lowered the public's trust in the establishment.
The deputy also claimed that Justice Minister Abdülhamit Gül's report of 120 COVID-19 patients in prisons caused increased worry among families.
The prison administration reportedly refused to meet with Sürücü about the claims.
'Kids were also discriminated against'
The HDP also deputy criticized Turkey's judicial reform package that was fast-tracked to evacuate prisons as much as possible amid the COVID-19 outbreak.
The recent parole law in the reform package was discriminatory against journalists, politicians (or political activists) and lawyers, Sürücü noted, referring to the fact that the bill excluded said groups from release.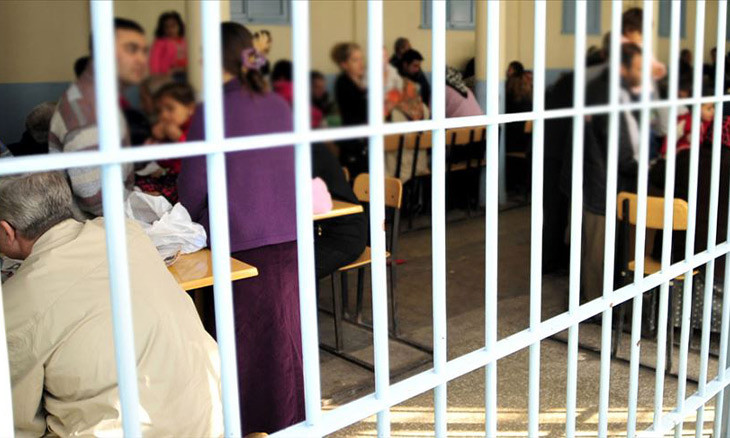 Three inmates die from COVID-19 in Turkey, 17 others infected
"Just like the law discriminated among adults, it also discriminated among children. This bill left 780 children to remain in prison with their mothers. That shows you the magnitude of the injustice."
Sürücü called for the immediate evacuation of prisons to avoid spreading COVID-19 in the closed populations.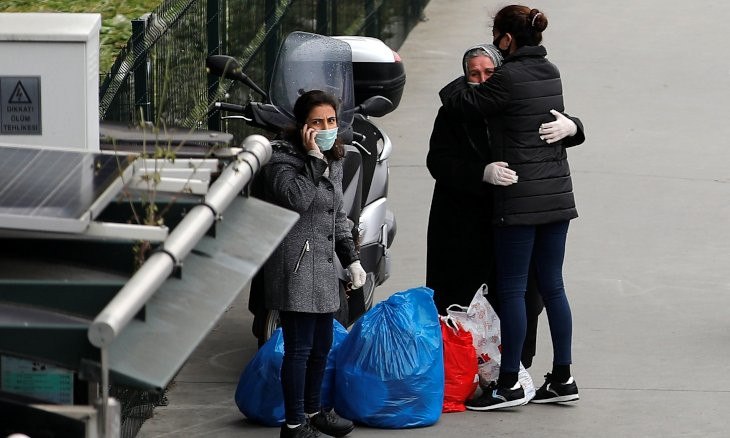 Turkey begins releasing prisoners as part of measures against coronavirus