Germany calls on Turkey to be 'state of law,' to free Kavala in line with top Euro rights court's decision
German Minister of State for Europe Michael Roth has called on Turkey to "respect its international obligations" and to implement the European Court of Human Rights' decision urging for philanthropist Osman Kavala's immediate release.
German Minister of State for Europe Michael Roth released a statement on June 4 urging Turkey to be a "state of law" and to free influential philanthropist and civil society activist Osman Kavala in line with the decision of the European Human Rights Court (ECHR).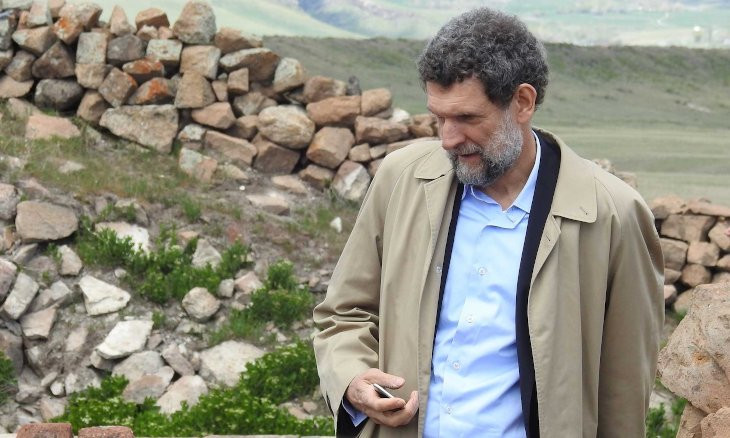 Top rights groups say Council of Europe should urge Turkey to free Osman Kavala
"The ongoing detention of Osman Kavala, despite the fact that the judgement of the European Court of Human Rights of 10 December 2019 recently came into force, is a clear violation of the European Convention on Human Rights," Roth said in a written statement.
Germany will continue to "closely" monitor Kavala's case once it assumes the presidency in the Council of Europe, which is the body where ministers from the member countries discuss and adopt legislative provisions.
"Turkey must, at long last, ensure compliance with the rule of law and human rights standards once again. We will do our utmost to ensure that all Member States respect and enforce the ECHR's judgements," Roth said.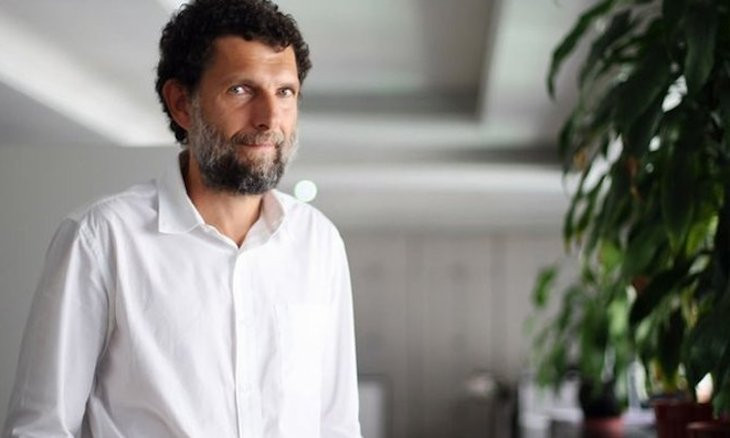 Germany calls for immediate release of Osman Kavala following ECHR decision
A similar statement had also come from Bärbel Kofler, the German government's Commissioner for Human Rights Policy and Humanitarian Assistance at the Federal Foreign Office, on May 13. Kofler had similarly called on Ankara to meet the obligations it entered into under the European Convention on Human Rights and release Kavala.
On Feb. 18, Kavala was cleared of charges related to nationwide protests in 2013, but was re-arrested the following day, accused of attempting to overthrow the constitutional order in a failed coup in 2016.
In December, the ECHR said there was insufficient evidence to support the accusation that Kavala had been involved in the abortive coup. The decision became final on May 12 as the court rejected Ankara's appeal regarding the case. With the appeal now rejected, human rights advocates are calling on Turkey to abide by the decision and release Kavala without further delay.