U.S.-based documentarist produces "virtual opera" about Osman Kavala and his snails in prison
A U.S.-based documentary maker produced a 10-minute opera about jailed philanthropist Osman Kavala and his pet snails. The human rights activist and businessman has been imprisoned for nearly a thousand days, and adopted two snails as pets in prison. The volunteers recorded the opera from remote locations, only to be mixed together later.
Duvar English
U.S.-based documentary maker Robert Golden produced an opera calling for the release of businessman, philanthropist and rights activist Osman Kavala who's been imprisoned for 967 days on multiple charges.
Initially incarcerated on dropped charges of organizing the 2013 Gezi Protests, a months-long anti-government movement that started as an environmental protest in Istanbul's Gezi Park, Kavala had adopted two snails as pets in prison.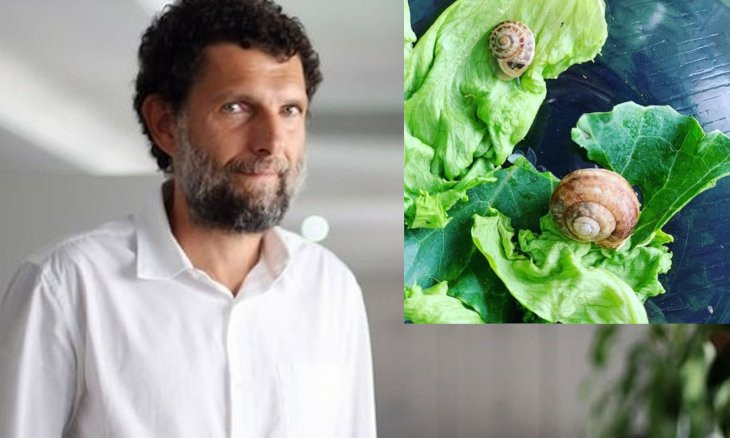 Osman Kavala looked after snails in prison, had to abandon them after rearrest
The philanthropist was getting ready to take the snails home with him following his acquittal from the Gezi charges on February 18, but had to leave them in custody of his lawyer when he was arrested again the following day on charges related to the July 15, 2016 coup attempt.
University of Michigan alumnus documentary maker Golden produced a 10-minute opera with each artist recording at a different remote location.
"I worked via Skype across the globe under our lock-down, coaching the singers to remember to frame themselves against a solid colour, central to the horizontally propped-up mobile phone; and as if in some comedy skit, asking them to bring the one or two movable lamps in their own locked-down flats around to the front so the light was on their faces," Golden wrote in a blog post about the production process.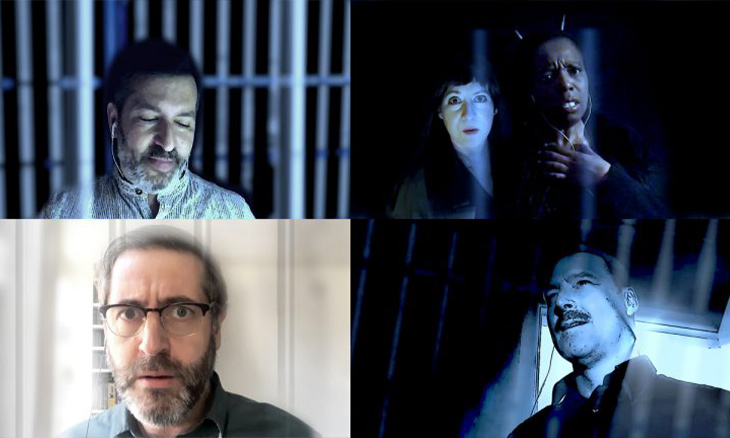 Golden was moved to produce a film about Kavala and his pet snails after hearing about Kavala's case and all the artists worked as volunteers.
"One of the singers told me she found a picture of Osman and put it next to her phone, to sing to him."
The documentary maker shared a message in favor of Kavala's release along with the opera, noting that "this lock-down opera film is an appeal to #FreeOsmanKavala."