Turkish ministry says evacuation of Hasankeyf did not cause anybody damage
Turkey's Agriculture and Forestry Ministry said that nobody suffered from damages in the ancient city of Hasankeyf whose residents were forced to evacuate. The settlement was submerged by the water of Ilısu Dam and ancient remains were transported to a nearby plane for display.
Hacı Bişkin / DUVAR
Turkey's Agriculture and Forestry Ministry said that nobody incurred damages from the construction of Ilısu Dam that partially submerged the ancient settlement of Hasankeyf, along with hundreds others.
While public servants weren't granted a home in the new residences built for locals who had to evacuate Hasankeyf, locals reported that only those who owned a home between 2013 and 2016 were found eligible for them.
"In order for citizens to be legally eligible, they have to be residents of the downtown district," said Agriculture and Forestry Minister Bekir Pakdemirli in response to a parliamentary question from pro-Kurdish Peoples' Democratic Party (HDP) deputy Ömer Faruk Gergerlioğlu.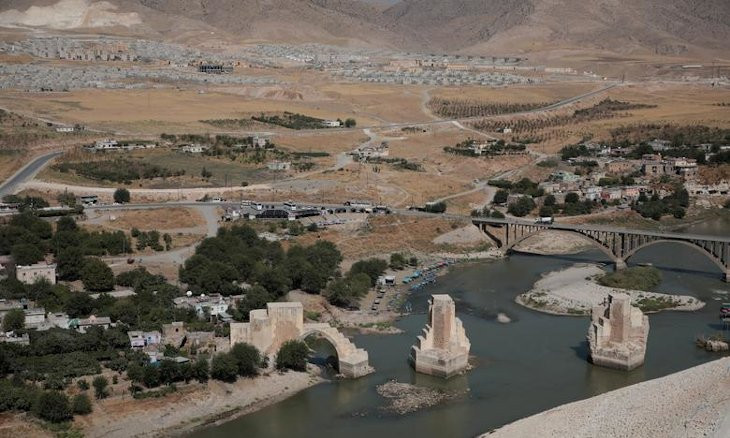 As water level of Ilısu Dam rises, last residents move out of ancient Hasankeyf
A second criteria for eligibility was to qualify as "a family," the minister added.
"Those who didn't possess the family or residence requirement weren't made owners."
The minister also said that all public servants were legally granted residences, and that single individuals were made shareholders.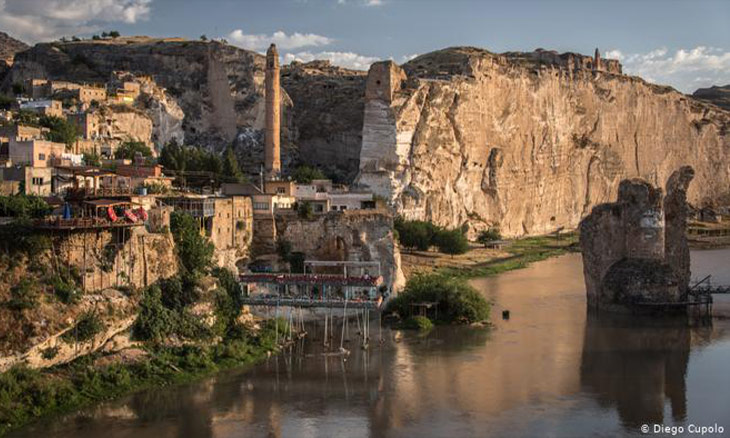 "Citizens who weren't eligible or who were financially struggling were placed into the ministry's newly built residences in the new Hasankeyf settlement or their rent was subsidized," Pakdemirli added.
The minister also noted that Hasankeyf Municipality didn't cut electricity in the settlement until the evacuation was complete "to avoid victimizing the locals."
Construction on Ilısu Dam began in 2006 despite mass outcry from the public, forcing some 100,000 people to migrate from the area that it submerged underwater, including ancient Hasankeyf.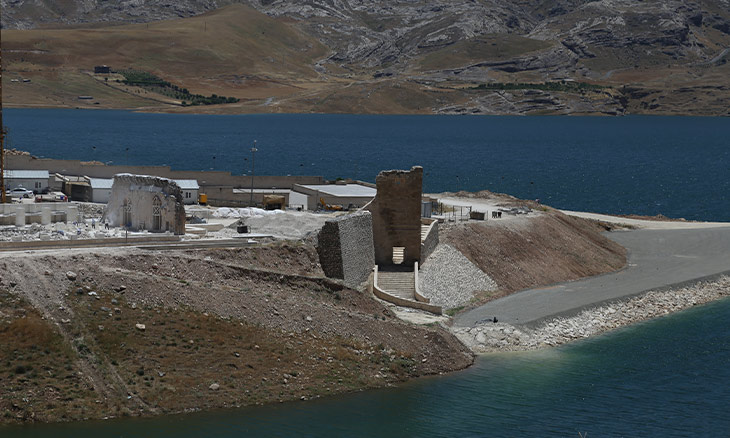 The remains of a Byzantine town, A 13th-century palace by the Artuqids, and a 15th-century mosque are among the historical legacy of Hasankeyf.
Some eight ancient remains, including one half of a Roman city gate and the Zeynel Bey Shrine, had to be moved to a plane a few kilometres away to avoid being flooded into oblivion.
Residents of some 199 settlements in the area were also forced to evacuate their homes for the construction of Ilısu Dam.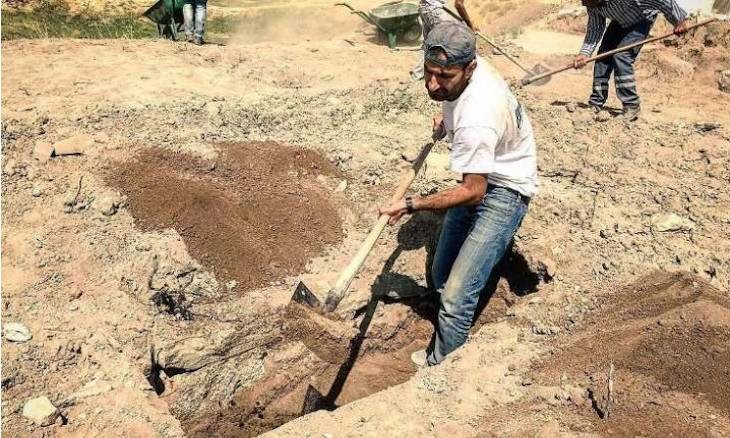 Southeastern Turkey archaeologist: Kurdish history was 'victim of ideology'