Turkey records nearly 500 suspicious children deaths in 2019
A parliamentary commission revealed that some 462 children in Turkey died under suspicious conditions in 2019. Police data showed that 21 children's deaths were suicides and 29 were the result of poisoning.
Serkan Alan / DUVAR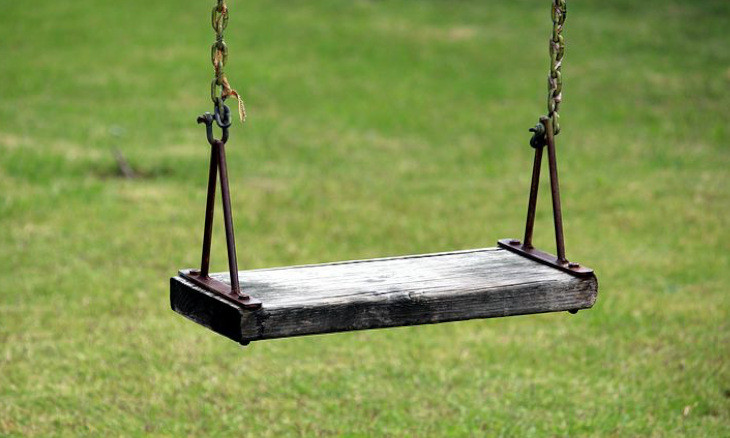 Parliamentary commission report addresses suspicious deaths of children in Turkey
Some 462 children died "suspicious" deaths in Turkey in the year 2019, a parliamentary commission formed to investigate kids' deaths revealed in a report.
The parliamentary commission on children's deaths started its operations in October of 2019 to first investigate the passing of an 11-year-old named Rabia Naz who was found dead in front of her home in 2018.
The Turkish Statistical Institute (TÜİK) recorded some 2,440 children's deaths in 2019, the report noted, adding that 462 of those incidents were under suspicious conditions.
"60 percent of the 2,440 kids who died in 2019 were a result of drowning, poisoning, falls or family's neglect, meaning that they were instances that didn't directly target the child," said the commission.
Turkish Police data recorded 21 suspicious children deaths as suicides, 16 as the result of a medical error and 29 as the result of poisoning.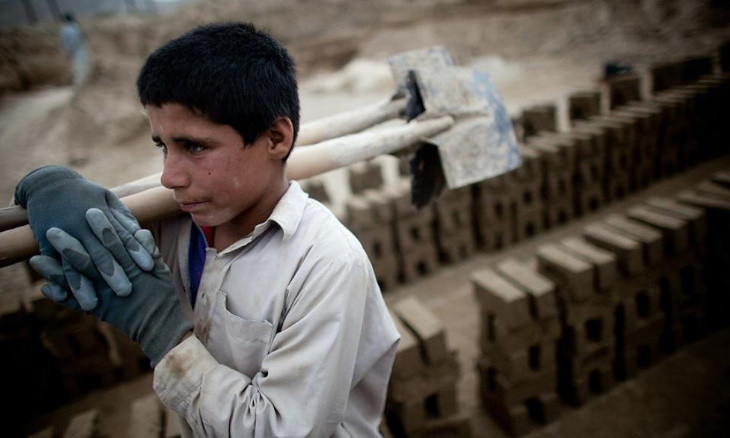 On National Children's Day, one in three children in Turkey found to be living in poverty
Some 57 kids died as the result of "domestic accidents," and 55 were recorded to die as the result of a fall.
The police also said that five kids died from drugs, 14 kids died by drowning and 14 died from heart attacks.
Lastly, 761 of the children deaths were babies' deaths, 300 died from an illness and 190 died from hereditary defects.
The TÜİK data revealed that a total of 11,972 children died in Turkey in the past five years: 2,337 in 2015, 2,418 in 2016, 2,456 in 2017, 2,321 in 2018 and 2,440 in 2019.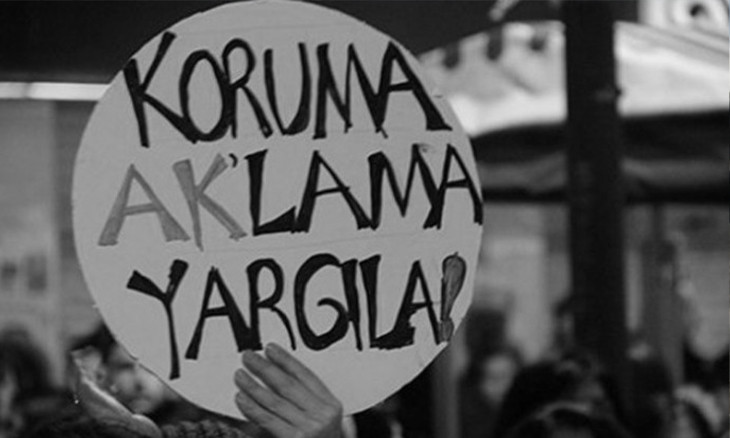 Turkish court fails to arrest father suspected of molesting his kids, again