Turkish telecom giant denies providing services, assistance to woman for speaking Kurdish
A woman was denied services by Turkish telecommunications giant Türk Telekom because she only spoke Kurdish. The company did not allow her to repeat sentences in Turkish on the phone, and wouldn't provide translation. The company eventually reached the woman when her son revealed the incident on social media.
Duvar English
A woman was refused service by Turkish telecommunications giant Türk Telekom because she only spoke Kurdish, prompting fury on social media.
Eastern Batman resident Fevziye Başaran was forced to call Türk Telekom on Aug. 21 to close a phone line registered under her name, because the company refused to allow her son to do it despite their knowledge that Başaran only spoke Kurdish.
The woman's son Ömer Başaran asked a cousin to help his mother speak to Türk Telekom, telling his mother expressions that she repeated to the customer representative on the phone to close her line.
"The customer representative denied the request to close the line on the grounds that my mother wasn't 'speaking out of her own free will,'" Başaran said.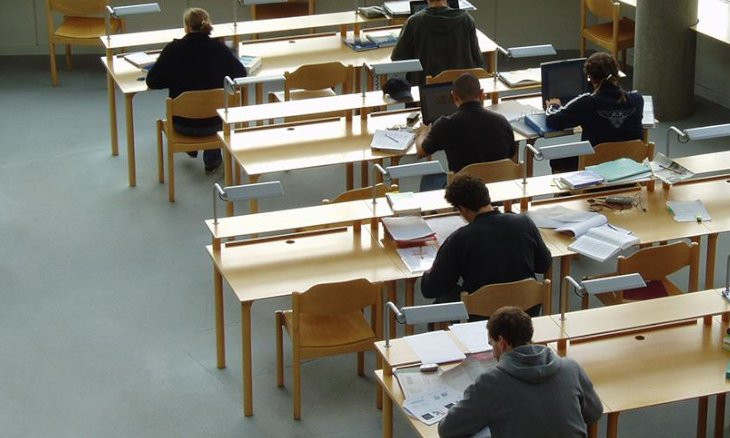 Kurdish language department students banned from writing theses in Kurdish
Noting that he lives in Istanbul and can't help his mother in person, Başaran explained that his mother couldn't learn Turkish at her age, and asked Türk Telekom to find a Kurdish translator for her.
"They told me that 'Turkey's mother tongue is Turkish and that we communicate in Turkish,'" Başaran said. "I asked why they had services in Arabic then, they told me my mother could speak Arabic if she liked."
Unable to close his mother's phone line, Başaran detailed the incident on social media and received widespread reaction about it, after which Türk Telekom gave him a call on.
"I asked them what they're going to do when other people who don't speak Turkish call. They said they might create a procedure for it. I doubt that."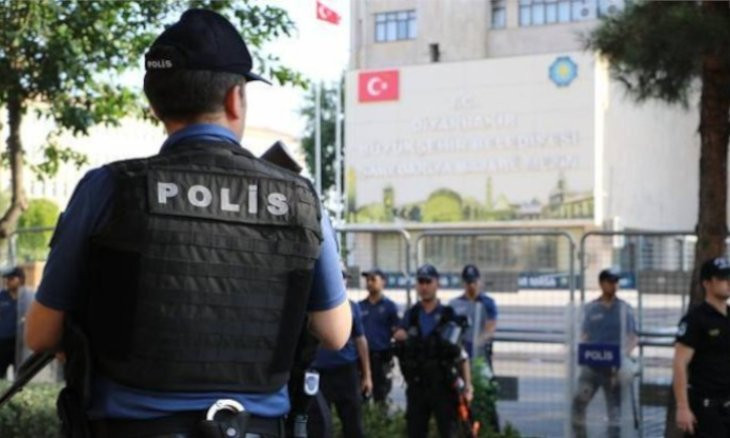 ECHR fines Turkey for detaining university student protesting lack of Kurdish-language education
In an official statement, Türk Telekom said that they responded to Başaran's complaint on social media within 41 minutes on social media, and that a company investigation revealed that "no approach was spotted that could be offensive to anyone."
The company said that they also called Başaran on Aug. 23 and that Fevziye Başaran was "directed to the nearest store" and also contacted by officials to close her phone line.
'Discrimination and denial'
Pro-Kurdish Peoples' Democratic Party (HDP) deputy Hüseyin Kaçmaz said that the wealth that Kurdish offers is missed out on by Turkey's people because of "denial and assimilation policies of governments" the country has had.
"Governments have always terrorized Kurdish and prevented it from flourishing. This has also resulted in Kurdish being excluded by not only public institutions but also private companies," he said.
The deputy noted that the fact that Türk Telekom not offering Kurdish while they offer other languages was the "exhibit of discrimination and denial."
Kaçmaz submitted a parliamentary question about the lack of Kurdish services at Türk Telekom to Vice President Fuat Oktay.
"Is speaking Turkish a prerequisite to receiving public services? Do you believe that this sort of destructive and dismissive attitude toward Kurdish is unrelated to government policies?" Kaçmaz said in his inquiry.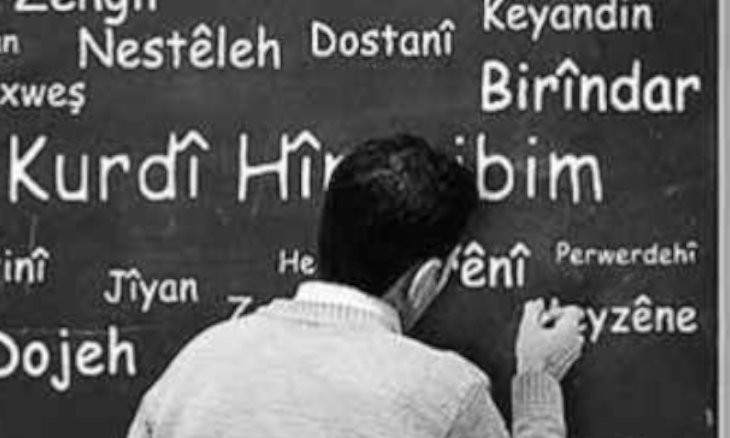 HDP requests release of 'lost' Kurdish language documents from archive