Council of Europe calls on Turkey to release Osman Kavala immediately
The Committee of Ministers of the Council of Europe has urged Turkey to ensure the immediate release of jailed businessman and human rights defender Osman Kavala pending the Turkish Constitutional Court's forthcoming decision on his case. The Committee, tasked with monitoring the implementation of ECHR judgments, considered the Kavala vs Turkey judgment for the first time as Kavala completed 34 months held in pre-trial detention.
Duvar English
The Council of Europe Committee of Ministers has called on Turkey to release prominent businessman and activist Osman Kavala from prison immediately, pending the Turkish Constitutional Court's forthcoming decision on his case.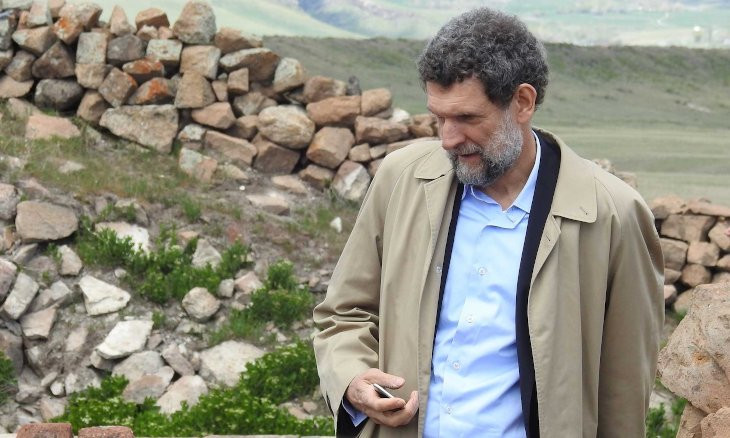 Top rights groups say Council of Europe should urge Turkey to free Osman Kavala
The decision was taken during the Committee's latest regular meeting to examine the implementation of judgments from the European Court of Human Rights (ECHR). The Committee of Ministers of the Council of Europe oversees enforcement of ECHR judgments.
In December 2019, the ECHR ruled that Kavala's arrest took place in the absence of sufficient evidence that he had committed an offence, in violation of his right to liberty and security under the European Convention on Human Rights.
The ECHR also found that Kavala's arrest pursued an ulterior purpose, namely to silence him and dissuade other human rights defenders. In addition, the length of time taken by Turkey's Constitutional Court to review Kavala's complaint was insufficiently "speedy." The European court concluded that the government was to take every measure to put an end to the applicant's detention and to secure his immediate release.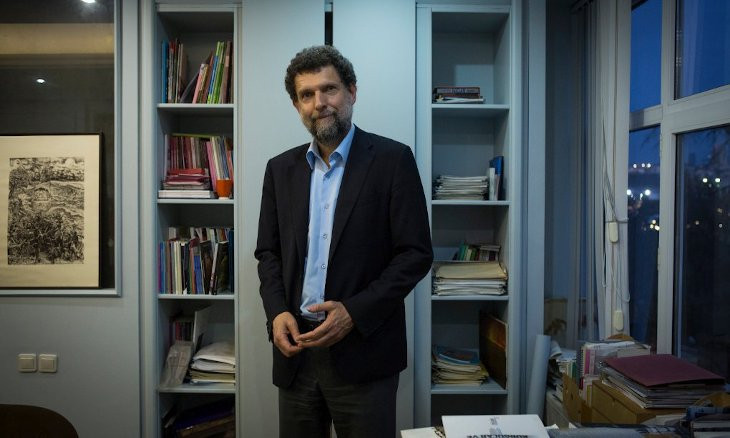 ECHR rejects Turkey's appeal over ruling on Osman Kavala
On Feb. 18, an Istanbul Court acquitted Kavala and ordered his release. On the same day he was taken into custody on the basis of separate charges, concerning which the domestic court ordered his release on March 20. Kavala was placed in pre-trial detention on the basis of a third set of charges on March 9.
Kavala lodged an application with Turkey's Constitutional Court on May 4 complaining that there is insufficient evidence to justify his continuing detention and that the authorities have failed to implement the ECHR's judgment of December 2019.
The ECHR judgment became final on May 11 when the European court rejected a request from the Turkish authorities for the case to be referred to its Grand Chamber.
This week's decision from the Committee of Ministers follows submissions to the committee from Kavala and his legal representatives, the Turkish authorities, several non-governmental organisations and the Council of Europe's Commissioner for Human Rights.