Southeast Turkey woman dies suspiciously after witnessing sexual assault on daughter by cousins
A woman died in the southeastern province of Diyarbakir after witnessing a sexual assault on her daughter for several times. The rape survivor insists her mother's death was suspicious and says no legal action has been taken regarding her lawsuit despite her report of four cousins' systematic abuse.
Duvar English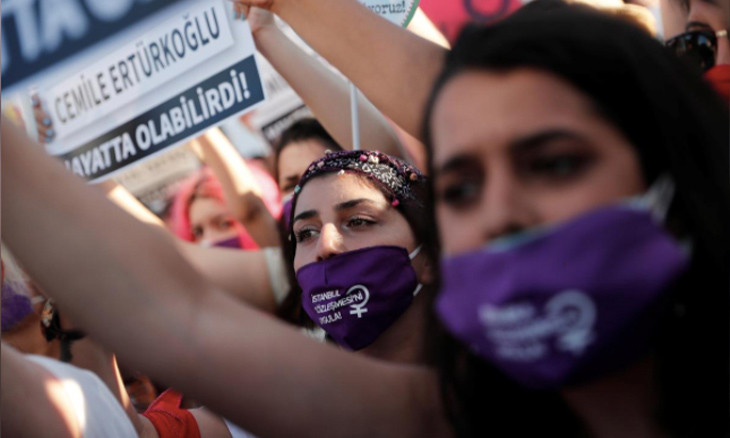 Turkey suffers dozens of deaths due to rights violations in 2020
A woman in the southeastern province of Diyarbakır died suspiciously in the hospital after witnessing three men sexually assault her daughter, a trauma that put the woman in need of permanent care as she entered a state of full-body paralysis, Mesopotamia Agency reported on Sept. 8.
The woman's 21-year-old daughter, identified only as G.A., had been sexually assaulted by five men for a year, resulting in an undesired pregnancy that she confronted one of her attackers about.
The man, identified only as A.D., threatened to kill G.A. and her family if she told anyone about the systematic assault, and his father beat the young woman when she revealed that she was pregnant as a result of the men's attacks.
Some time after G.A. revealed the pregnancy, three of the attackers that were also her cousins, sexually assaulted her while she was alone at home with her disabled sibling.
G.A.'s mother, F.A., walked in during the attack and tried to stop the men, who beat her.
"My mom got tongue tied. She couldn't speak for a while," G.A. said after her mother's death.
"My dad walked in but I couldn't tell him anything. They took my mom to the hospital," the young woman said.
One of the assailants threatened her with a gun to her head after her parents left, she added.
"I left and went straight to the prosecutor's office to make a complaint."
F.A. was hospitalized after witnessing the assault on her daughter, and lost her life in the hospital, though her condition hadn't been fatal.
After her mother's death, G.A. told the Bingöl Prosecutor's Office that the consequences around the woman's passing were suspicious and should be looked into.
The prosecutor asked the hospital for surveillance footage from the day of F.A.'s death, which was reportedly unavailable.
As the men pressured the young woman to only tell law enforcement about A.D., the only single rapist, the survivor gave an official statement to the Diyarbakır police on Sept. 11, 2019.
Although the prosecutor took A.D.'s statement, he was released shortly after and no investigation was launched into either the systematic sexual assault or the death of the rape survivor's mother.
In a November 2019 criminal complaint, G.A. reported four of her cousins for sexual assault, but the prosecutor never took statements from any of the rapists except A.D.
An investigation was launched into the single rapist A.D. for sexual assault.
As the prosecutor failed to take action to determine the father of G.A.'s child, whom she gave birth to and who was placed into protective custody, the young woman called onto the public to take action in her cause for justice.
The young woman's plea comes almost a year after she made an official complaint about her repeated rape and assault, as no legal action has been taken for justice and the young woman continues to live in women's shelters for protection.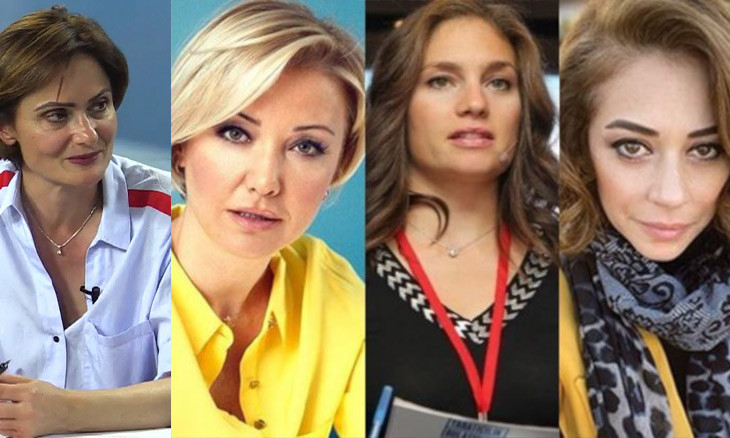 Prosecutor deems sexual assault threats against women critical of Turkish gov't 'criticism'