HDP deputy Tosun sentenced to a decade in prison over terrorism charges
Pro-Kurdish Peoples' Democratic Party (HDP) deputy Remziye Tosun received a 10-year prison sentence on terrorism charges. Tosun was accused of treating wounded members of the Kurdistan Workers Party (PKK) during clashes in Diyarbakır's Sur district in 2016.
Duvar English
Pro-Kurdish Peoples' Democratic Party (HDP) deputy Remziye Tosun was sentenced to 10 years in prison on charges of "being a member of an armed terrorist organization" on Sept. 11.
While Tosun was not present at the hearing in southeastern Diyarbakır, the court heard statements from former members of the Kurdistan Workers' Party (PKK), deemed a "terrorist" organization by Ankara, the United States and the Europen Union (EU).
Seven witnesses said that Tosun had treated their injuries at her home during the violent clashes of 2016 in Diyarbakır's Sur district, while a PKK member who turned himself in said that Tosun had facilitated his transfer to the armed branches of the PKK, often referred to as "the mountains" due to their location at the southeast Turkish border.
The court initially issued a sentence of 12 years on the grounds that Tosun had violated governor's decrees for civilians to evacuate the area during the 2016 clashes, that she had opened up her home and supplied medicine and food to members of the PKK.
Tosun's sentence was lowered to a decade in prison.
Tosun's lawyer Muharrem Şahin said: "There is no evidence that supports the verdict. It is based on statements that were taken by force from individuals who were there during that period."
He added that Tosun had lived in the area and did not have expertise to treat people.
Ankara accuses the HDP of ties to the PKK, which has fought against the state in the southeast since 1984. The HDP, which is the third largest party in parliament with 56 deputies, denies such links.
A ceasefire between Ankara and the PKK ended in the summer of 2015, leading to some of the most violent clashes in years, including in the Sur district.
The opposition has accused President Recep Tayyip Erdoğan and his ruling Justice and Development Party (AKP) of seeking to quash dissent by jailing opposition members and critics since a 2016 failed coup. The government has said its actions are justified by threats which Turkey faces.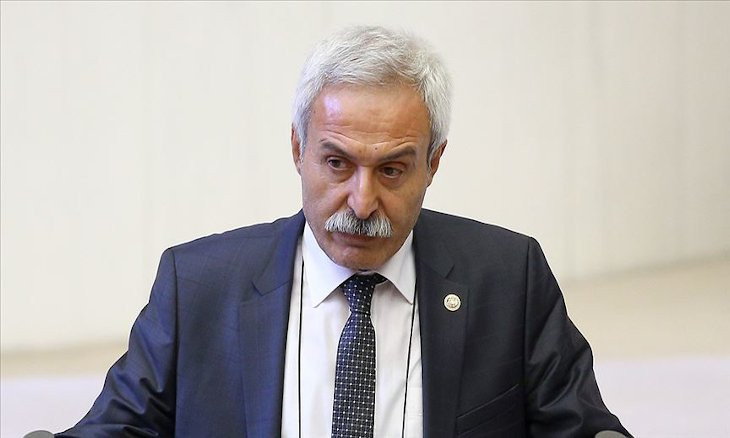 Turkish court upholds nine-year prison sentence against jailed former HDP mayor Selçuk Mızraklı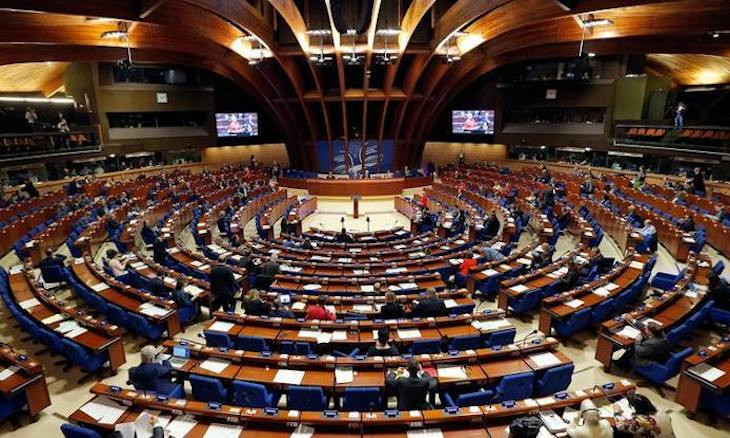 CoE's Venice Commission calls on Turkey to reinstate sacked HDP mayors