Freedom of expression nonexistent in Turkey: German Foreign Ministry report
Freedom of expression in Turkey is effectively nonexistent, although it's a constitutionally protected right, a report by the German Foreign Ministry said. Deutsche Welle reported that the document noted Ankara's mass prosecution policies, and the inconsistencies in the judiciary.
Duvar English
Although the Turkish Constitution protects freedom of expression, citizens are not allowed to practice their right in reality, a report by the German Foreign Ministry said, Deutsche Welle reported on Sept. 30.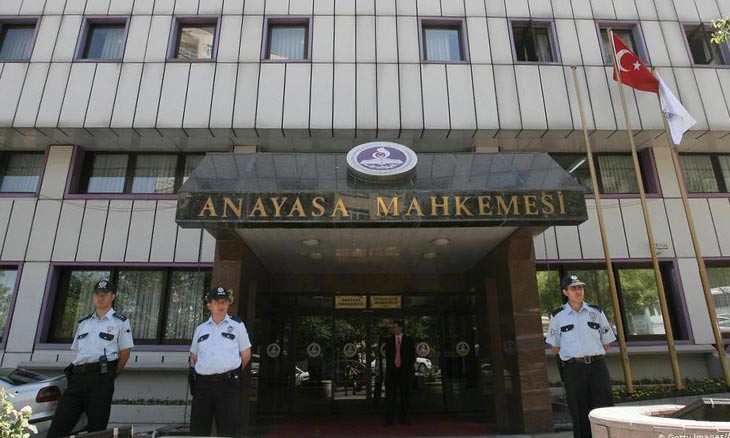 Prison authorities in Turkey's southeast ban book penned by Constitutional Court head
Noting that Ankara surveys anyone considered to be an opposition to the government, the report said that a simple criticism of Turkish military activity in the southeast of the country could be deemed "terrorist propaganda."
"The Turkish Constitution protects freedom of expression and freedom of the press. In practice, these rights are mostly eliminated," the report noted, adding that all media has become "practically one-sided."
Citizens of Turkey are heavily prosecuted for things like being subscribed to a certain news outlet, or using a certain mobile application, the report noted, adding that small actions were deemed evidence of relations to the organization of Fethullah Gülen, a U.S.-based Islamic preacher widely believed to have been behind the failed July 2016 coup.
Additionally, "large portions of the judiciary are useless" in Turkey, the report said, as judges can be dismissed for controversial rulings and court decisions vary wildly between judges.
'Turning asylum seekers over to Turkey is a scandal'
Detailing the migration in and out of Turkey in the month of June, the Aug. 24 report recorded some 10,800 refugees from Germany who sought asylum in Turkey, and half of them were granted entry.
The report painted an optimistic picture of registered migrant rights, saying that they were granted medical care and a right to work, but that they weren't exercised effectively in reality.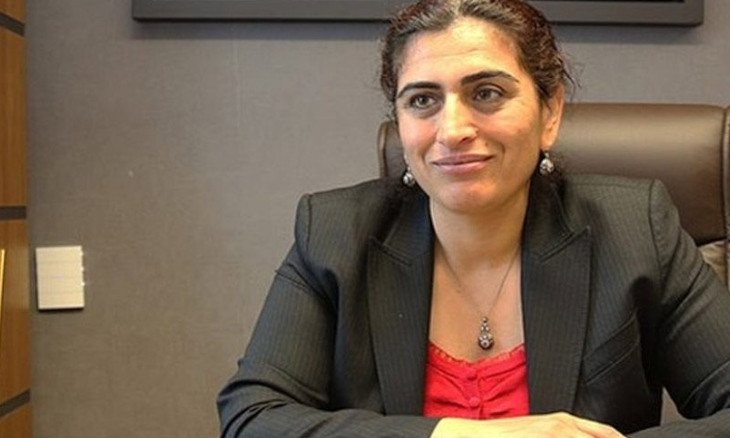 Turkish court sentences politician to 11 months in jail for saying 'president is a misogynist'
While the report said that the United Nations High Commissioner for Refugees (UNHCR) deemed Turkey's migration policies positive, non-governmental organization Pro Asyl official Günter Burkhardt disagreed entirely.
"It is a scandal for Germany and the European Union to allow asylum seekers to enter such a regime of unlawfulness," Burkhardt said.
The official said that Turkey didn't allow asylum seekers legal status, which forced them to live in constant fear of deportation.