ECHR says Turkey violated free speech rights of two academics in 'minority report' case
The European Court of Human Rights (ECHR) has found Turkey guilty of violating the right to free speech of Prof. Baskın Oran and Prof. İbrahim Kaboğlu, who faced prosecution in 2005 for publishing a report on the country's minorities. The ECHR said that the legal proceedings against the two academics had "inevitably created pressure" on them leading to "self-censorship."
Duvar English
The European Court of Human Rights (ECHR) on Oct. 20 found Turkey guilty of violating the right to free speech of two academics, who faced prosecution for publishing a report on the country's minorities.
The ECHR ordered Turkey to pay Prof. Baskın Oran and Prof. İbrahim Kaboğlu 2,000 euros each in respect of non-pecuniary damage.
The case concerned Kaboǧlu and Oran who had been the target of various reactions following the publication of a 2004 report on minority and cultural rights prepared by a public body in which they held positions of responsibility.
In 2005, Turkish prosecutors charged Kaboǧlu and Oran with inciting hatred and hostility and denigrating the state's judicial bodies by the content of the report.
The university professors were acquitted of the charges by a Turkish court in 2008, but the pair had already brought their case to the ECHR in 2007. The ECHR ruled that even without a conviction, the academics' rights to free expression had been infringed upon.
"The Court began by finding that the criminal proceedings brought against the applicants had constituted interference with their right to freedom of expression. Although those proceedings had ultimately resulted in their acquittal and the case had been struck out, they had remained pending for a considerable period (three years, four months and sixteen days). In addition, the criminal investigation had lasted for nine months," the ECHR said in its ruling.
The ECHR also said that the legal proceedings had "inevitably created pressure on the applications," leading to "self-censorship." "The criminal proceedings themselves had thus represented a real and effective constraint," it said.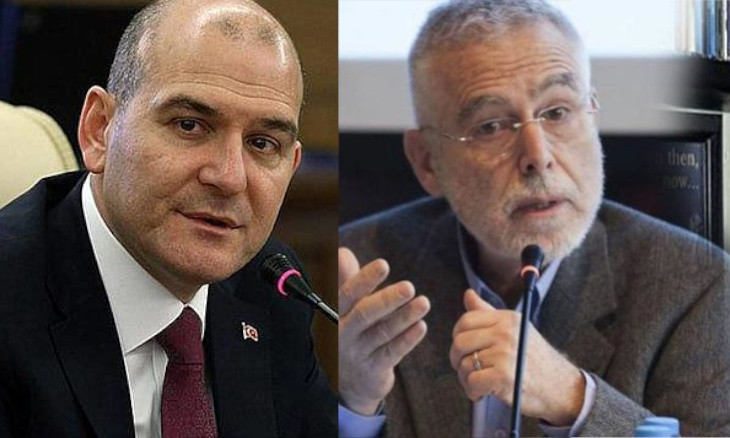 Turkish court says minister calling political expert 'servant,' 'despicable' person freedom of expression
ECHR defends its president's controversial visit to Turkey