New indictment against Osman Kavala 'politically motivated, bereft of legal credibility'
The second indictment against human rights defender and businessman Osman Kavala presents no new grounds to justify his detention and is politically motivated, said Human Rights Watch (HRW) and the International Commission of Jurists (ICJ) in a statement.
Duvar English
A new indictment against human rights defender and businessman, Osman Kavala, and U.S. academic, Henri Barkey, for allegedly spying and attempting to overthrow Turkey's constitutional order is politically motivated and bereft of legal credibility, Human Rights Watch (HRW) and the International Commission of Jurists (ICJ) said on Oct. 26.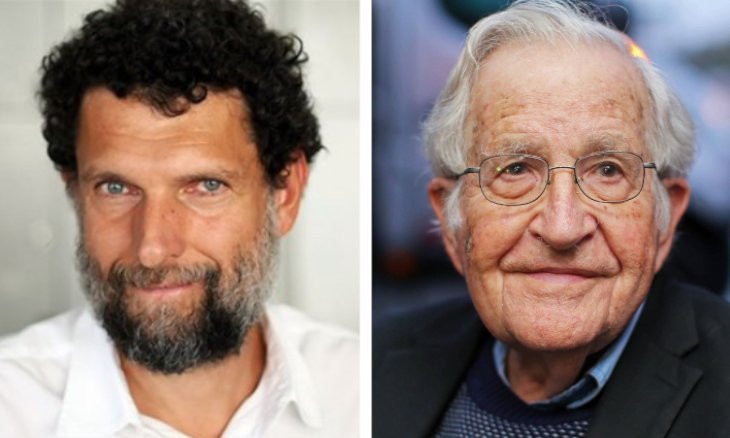 Noam Chomsky calls for immediate release of Osman Kavala
"Thenew case against Osman Kavala and Henri Barkey demonstrates theTurkish authorities' flagrant misuse of the courts for politicalends and their fundamental disregard for the basic principles ofcriminal justice," said Hugh Williamson, Europe and Central Asiadirector at Human Rights Watch.
"Defyingthe European Court of Human Rights order to release Kavala hasconfirmed the Court's conclusion that Turkey is using detention andprosecution to silence a human rights defender."
The64-page prosecutor's indictment, dated Sept. 28, accuses Kavala andBarkey of "securing for purposes of political or military espionageinformation that should be kept confidential for reasons relating tothe security or domestic or foreign policy interests of the state."
Kavala was initially accused of being one of the "managers and organizers" of the 2013 Gezi Park protests, which took place in Istanbul's Taksim district following a harsh government response to a group of protesters trying to prevent the cutting down of trees for a large development project planned by the government.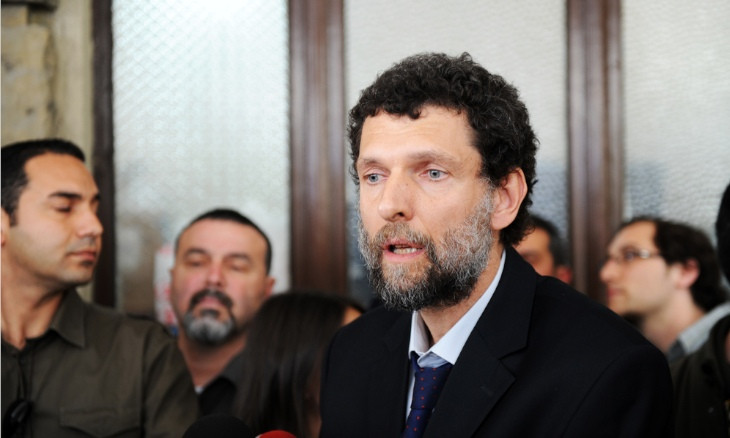 EP rapporteur calls new indictment against jailed Osman Kavala 'outrageous'
Justhours after being acquitted in the Gezi Park case earlier this year,Kavala was re-arrested late on Feb. 19 on charges related to thefailed 2016 military coup.
Thenew indictment accuses Kavala of espionage and trying to overthrowthe constitutional order.
Likethe Gezi Park indictment, which was blasted for its ludicrous formatand lack of any real evidence, lawyers for Kavala say that the latestindictment against him also is absent of actual evidence.
"Turkeyis bound by the ruling from European Court to free Kavalaimmediately, and the ruling covers his detention under the latestcase against him," said Roisin Pillay, director of the ICJ Europeand Central Asia Programme.
"Thenew indictment presents no new grounds to justify his detention, andit is imperative that Turkey ends the persecution campaign againsthim by releasing him and dropping all charges."