Man thrown off helicopter in southeast Turkey reveals scope of state violence
Independent Istanbul deputy Ahmet Şık released a report detailing the brutality endured by the two men who were thrown out of a military helicopter in southeast Turkey in September. While Servet Turgut succumbed to his injuries, Osman Şiban said that the gendarmerie beat them severely in the helicopter before dropping them into a group of soldiers.
Duvar English
Istanbul independent deputy Ahmet Şık released a report shedding light on the horrifying events experienced by two men who were reportedly thrown off of a military helicopter and tortured in the southeastern province of Van in September.
Osman Şiban was severely injured while Servet Turgut succumbed to his injuries, which Şık's report indicated were not a result of being thrown from the helicopter but due to the severe beatings that the men received from a group of soldiers.
The men were apprehended in part of an operation targeting the Kurdistan Workers' Party (PKK), and there were the bodies of two dead PKK militants on the helicopter when Şiban and Turgut were detained.
Initially, some reports indicated that the two men were tossed from a flying helicopter to the ground, but the men were in fact thrown out of the helicopter after it landed, and were subsequently beat by the soldiers.
Hospital reports indicate that gendarmerie personnel accused the men of trying to escape by jumping out of the plane and told hospital staff that they were terrorists apprehended during conflict.
"They beat us and put us into the helicopter. They didn't say anything in terms of what we were being accused of while taking us from the village or in the helicopter. I was looking at one soldier and he punched me in the face. 'Looking to your right or left is forbidden, talking is forbidden' he said as he hit me. He kept hitting me in the face, and he hit Servet too. They beat us a lot inside the helicopter," Şiban said.
After being thrown onto the concrete floor from the helicopter, the beating continued until Şiban lost consciousness, only to wake up in a hospital.
Turgut remained in a coma for 20 days before passing away.
"When I opened my eyes there was a lawyer next to me. I was very scared, and I started to cry. There were also a lot of police there. I said 'don't hand me over to the military, they are going to kill me.' The lawyer said 'Don't be scared, I'm here and so are your relatives. They can't beat you anymore,'" Şiban said.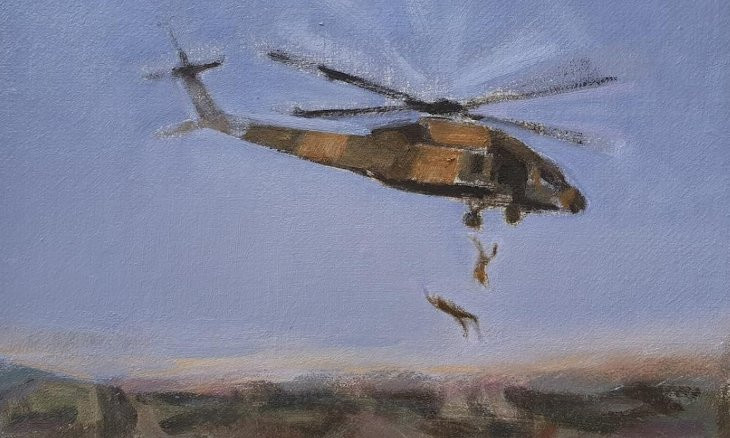 AKP admits 'something happened' when asked about throwing of Kurdish men from army helicopter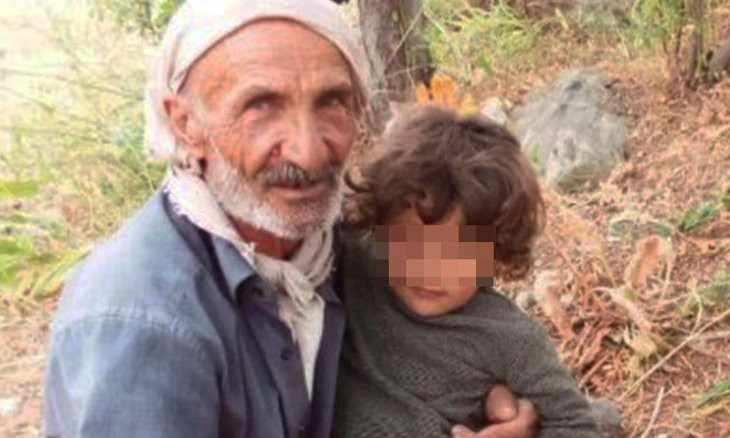 Broadcast ban placed on reports of Kurdish men thrown from army helicopter