Coronavirus precautions 'practically non-existent in Van prison'
Prisoners in the eastern province of Van have reportedly been stripped of essential rights during the pandemic, as the only supplementary precaution they received was a cup of bleach over eight months. Human rights advocates have urged the Turkish authorities to treat prisoners in the country as individuals with human rights as inmates have experienced a decline in their rights and are not supported with adequate health and sanitation measures amid the pandemic.
Duvar English
All but one cup of bleach was provided to prisoners in eight months in what appears to be the sole coronavirus precaution taken at a high-security prison in the eastern province of Van, daily Birgün reported on Nov. 9.
While the prison claims that it distributed free cleaning materials to all prisoners, inmates claim otherwise.
"A cup of bleach and liquid detergent was distributed once throughout nearly eight months. The administration restricted the prisoner's water usage during the pandemic by enforcing a quota. [Prisoners] were forced to live with very little water for days. When the health measures should have been increased, infirmary [visits] were reduced from twice to once a week," prisoners wrote in a report sent to the daily.
Prisoners have also complained that they are not receiving the books and magazines they have requested and are unable to visit their relatives and lawyers due to pandemic restrictions.
According to Turkey's Human Rights Association (İHD), prisoners' rights have been increasingly stifled during the pandemic.
Most of the time, there are cases of physical violence, assault and torture. but these cases of battery, torture, and ill-treatment often end with public officials benefiting from impunity laws, a spokesperson said.
"Prisoners who cannot survive alone are fighting for their lives. While they are trying to benefit from healthcare rights that are already limited, these rights have been restricted even further during the pandemic," said İHD's prison commission spokesman İlhan Öngör.
"The only way that these rights violations will stop is when prison prosecutors, prison administrators, and the Justice Ministry become aware that prisoners also have vital fundamental rights and that the prisoner is an individual that should be treated with dignity. This awareness is the first condition for solving this problem fundamentally. The problems cannot be solved unless such an approach is taken," Öngör said.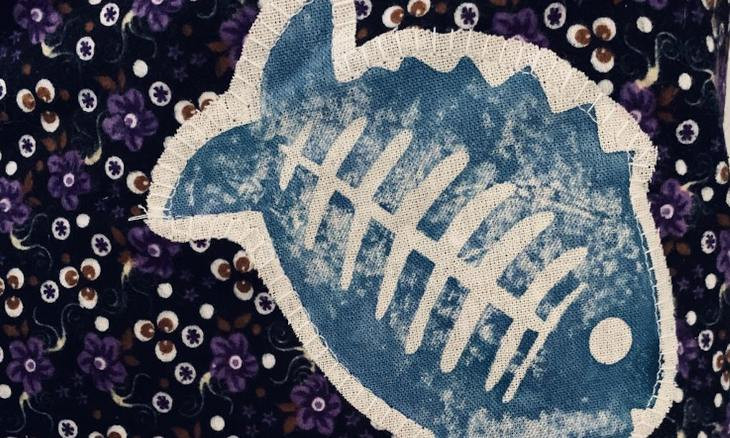 Prison authorities block Kurdish politician from receiving fish patterned dress for 'being risky'