Istanbul faces heavy snowfall, blizzard conditions as authorities warn several other provinces  
Heavy snowfall and a cold snap swept across several Turkish provinces on March 10, with authorities making warnings for citizens to avoid leaving their houses and canceling schools
Duvar English
Heavy snowfall and blizzard conditions barreled through Istanbul, Turkey's largest city by population, on March 10, as authorities warned 37 other provinces against snowfall and downpour.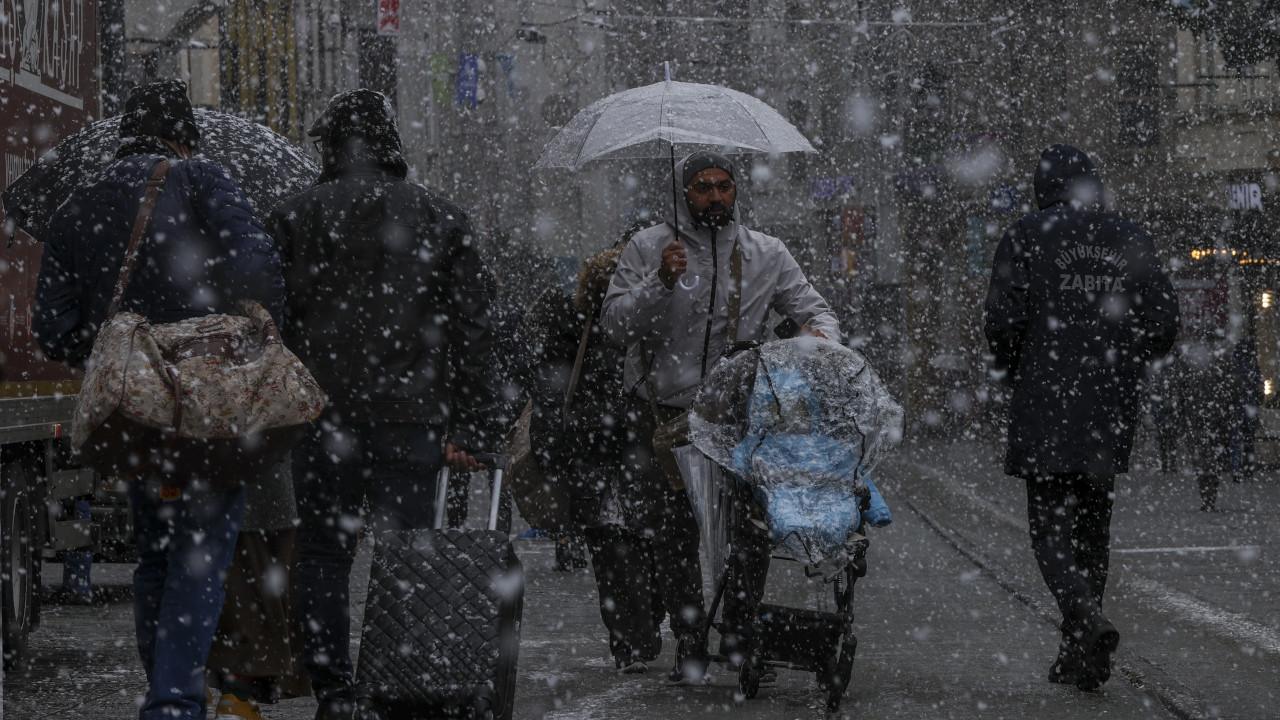 According to the Disaster and Emergency Management Presidency (AFAD), there will be heavy downpour in the eastern Mediterranean region and heavy snowfall in Istanbul and the Central Anatolian provinces of Isparta and Konya, the Black Sea region and the southeastern and eastern provinces.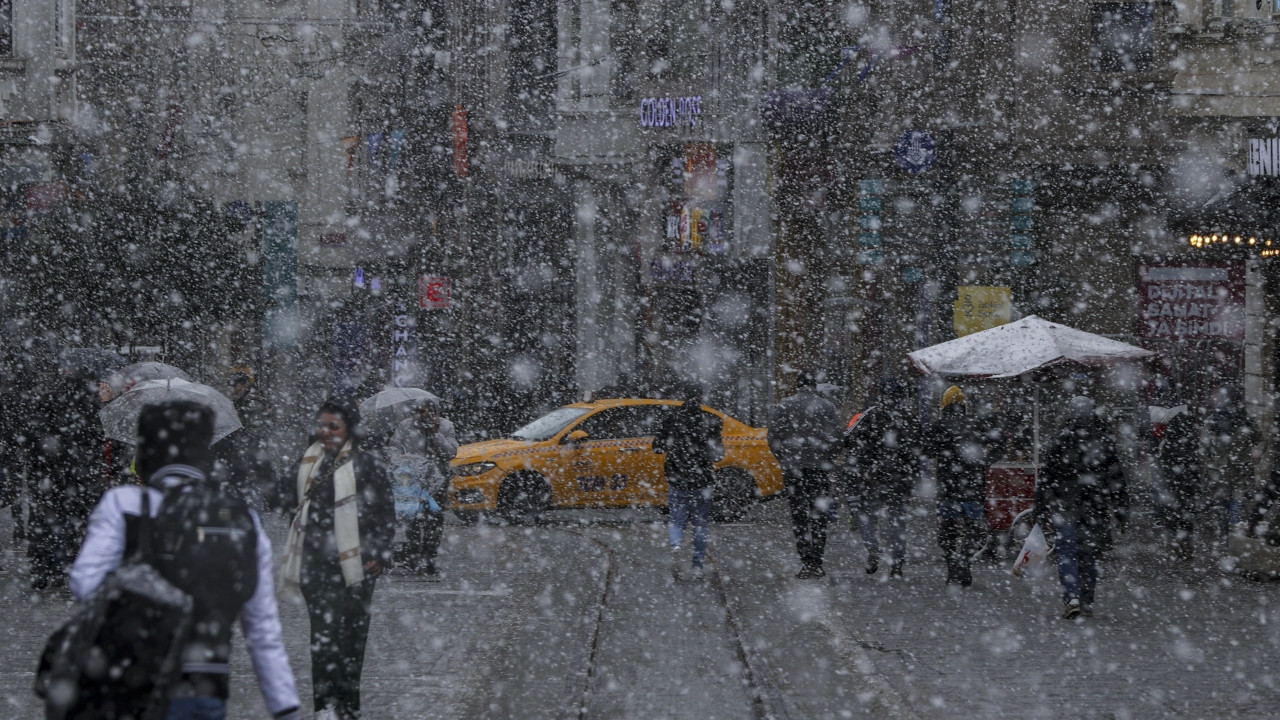 AFAD said they have taken all measures and are vigilant in the wake of the heavy snowfall and downpour.
Meanwhile, schools were closed in 20 provinces across Turkey on March 10 due to the snow.