Mayor Ekrem İmamoğlu says he loses sleep over troubling COVID-19 spread in Istanbul
Istanbul Mayor Ekrem İmamoğlu said that he's losing sleep over the pace of the COVID-19 spread in the city. The mayor said that 186 people died from infectious diseases in Istanbul on Nov. 22, more than the official nationwide death toll announced by the Health Ministry.
Duvar English
Istanbul Mayor Ekrem İmamoğlu has said that he's losing sleep over the drastic spread of the COVID-19 pandemic in the city.
"The number of people who died in Istanbul from infectious diseases last night was 186. What, am I supposed to bite my tongue and be quiet? I couldn't sleep last night," İmamoğlu said.
The number of deaths revealed by the mayor discredited the Health Ministry's data, as the official numbers said 139 people had died nationwide from COVID-19 on Nov. 22.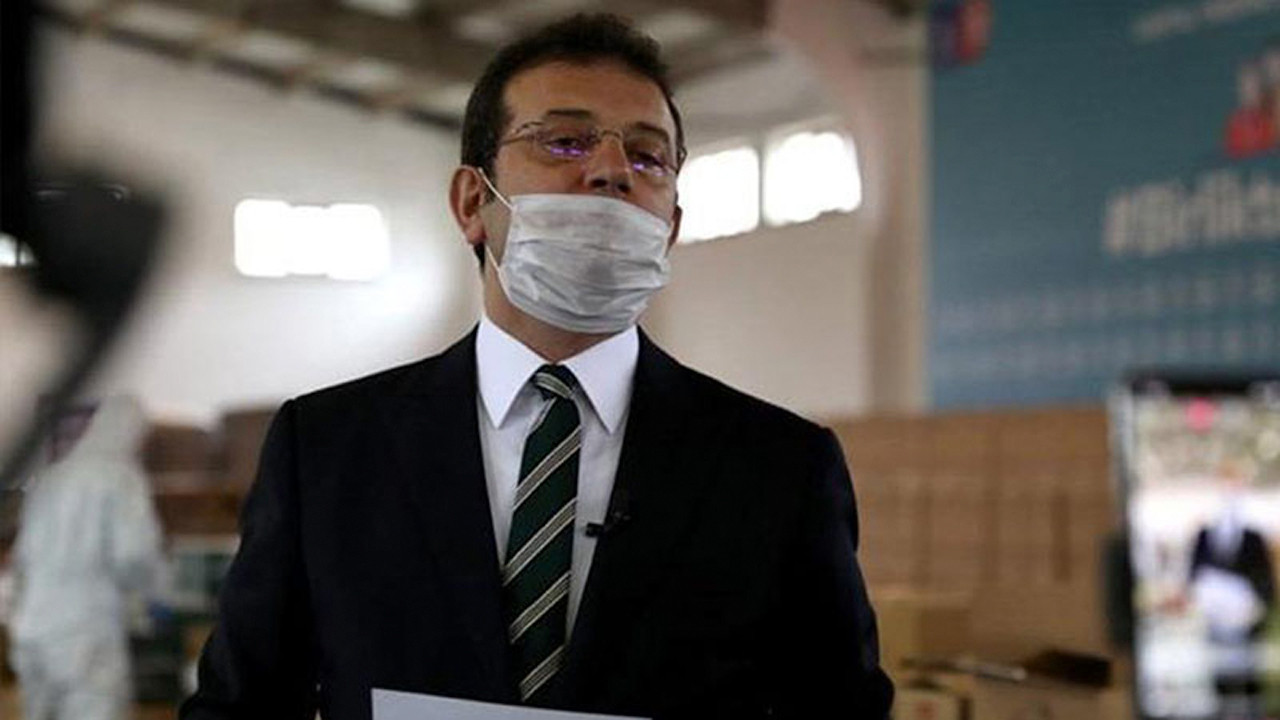 The number of deaths in Istanbul has more than doubled from regular years, the mayor added, nearing 450 and straining municipal resources.
Meanwhile, the partial curfews and restrictions implemented by Ankara in an attempt to limit the spread of the pandemic proved futile as videos surfaced of customers eating fast food on the floor in an Istanbul mall.
The Health Ministry mobile application showing the intensity of COVID-19 infections on a map in real time showed no green spaces in Istanbul, meaning the concentration of infections had gone above "low" all around the city.
The Ankara Governor's Office said that they fined any violators for a total of 2,059,417 liras, while 531,000 liras were issued in fines in the eastern province of Van alone.