OdaTV's editor-in-chief Barış Pehlivan arrested for report on intel officer's funeral
OdaTV's editor-in-chief Barış Pehlivan has been arrested on charges of violating state intelligence laws by revealing the identity of an intelligence operative in a story. Pehlivan is the third journalist to be arrested in the case.
Duvar English
An Istanbul court on March 6 arrested OdaTV's editor-in-chief Barış Pehlivan over a report covering the funeral of a member of Turkey's National Intelligence Organization (MİT) killed in Libya.
Pehlivan is accused of disclosing the identity of the intelligence agency official even though the name had been revealed by an opposition lawmaker a week earlier.
Following the court's decision, Pehlivan said: "I will also write about the behind-the-scenes of this unlawfulness, don't doubt about that."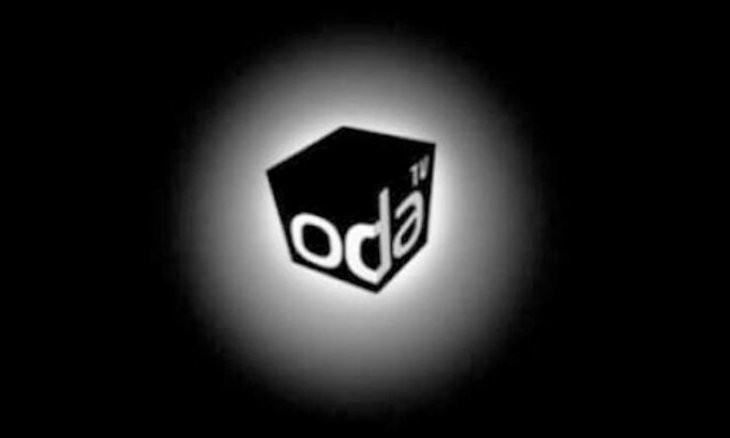 Access to OdaTV banned after report on intelligence officer killed in Libya
Pehlivan is the third journalist to be arrested in the case. On March 5, OdaTV news director Barış Terkoğlu and reporter Hülya Kılınç were arrested on the same charges.
Pehlivan was called in to testify regarding the investigation earlier on March 6. In front of the Istanbul Courthouse, he had told reporters: "Barış Terkoğlu and I were incarcerated in the Silivri Prison for 19 months, but we came out of there and continued to do journalism. When we were going through this in 2011, OdaTV was not shut down," he said, referring to authorities' imposing a ban on the online news portal a day earlier.
On March 3, OdaTV published a story that did not reveal the intelligence operative's last name but revealed images from his funeral ceremony with the headline "OdaTV obtains footage from the quiet and non-ceremonious burial of Libya-martyr and MİT agent."
The story showed the crowd at the burial that included local politicians, the unmarked burial site and flower arrangements, particularly one that read "Organization Head."
Following the report, prosecutors launched an investigation into OdaTV even though İYİ (Good) Party lawmaker Ümit Özdağ had revealed the name of the operative at a press conference on Feb. 26 during which he criticized Ankara's offshore military policy.