Turkey ranks near bottom of press freedom index, named 'world's biggest jailer of journalists'
Turkey ranked at 154 in a ranking of press freedoms in 180 countries, in decreasing order. Turkey's "the world's biggest jailer of professional journalists," press freedom organization Reporters Without Borders (RSF) noted in their annual World Press Freedom Index.
Duvar English
Turkey ranked 154th in a list of 180 countries, ranked in decreasing order of media freedom by Reporters Without Borders (RSF), a non-governmental organization that focuses on press freedom across the globe.
The RSF annually ranks press freedom in 180 countries according to a questionnaire that measures "pluralism, media independence, media environment and self-censorship, legislative framework, transparency, and the quality of the infrastructure that supports the production of news and information."
In 2020, RSF noted that Turkey is still "the world's biggest jailer of professional journalists," even though it ranked three spots higher than it did in 2019, when the country ranked 157th.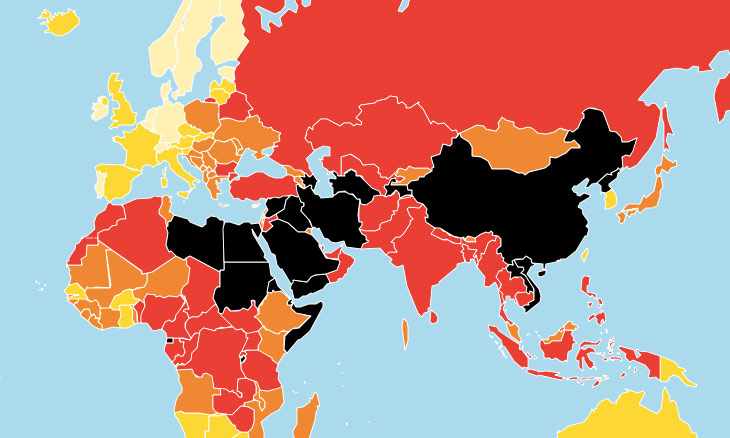 RSF noted that limitations on media freedoms in the country peaked following the botched coup attempt of July 15, 2016 and that journalists "are denied any effective legal recourse."
"Spending more than a year in prison before trial is the new norm, and long jail sentences are common, in some cases as long as life imprisonment with no possibility of a pardon."
The RSF said that censorship in media is more common than ever in Turkey, while RSF-affiliate news portal Bianet reported that 586 news stories were censored online in Turkey.
"Turkey's military involvement in Libya and in Syria (along the border and in Idlib), and the migrant issue" were added to the list of censored topics, the RSF added.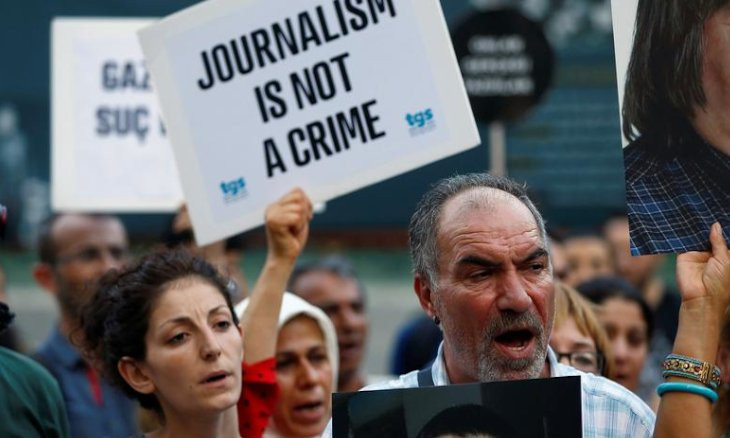 22 journalists detained, nine arrested in March in Turkey
Russia ranked above Turkey at number 149.
While North Korea, Turkmenistan and China ranked last in the list, Finland, Denmark and Sweden made up the top three.
The RSF noted that the Middle East and North Africa continued to be the most dangerous regions in the world for journalists.
"The recent detention of RSF's correspondent in Algeria showed how the authorities in some countries have taken advantage of the Covid-19 pandemic to settle scores with independent journalists," the RSF noted in an analysis of the rankings.
The RSF also warned that the COVID-19 outbreak might be worsening limitations on journalists worldwide, and that "the coming decade will be decisive for the future of journalism, with the Covid-19 pandemic highlighting and amplifying the many crises that threaten the right to freely reported, independent, diverse and reliable information."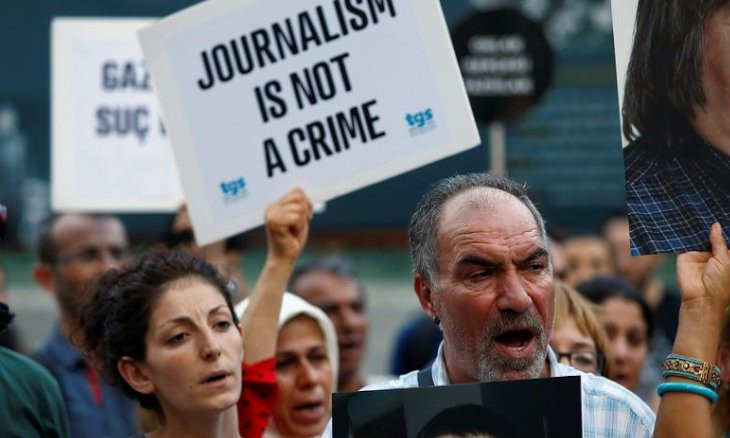 IPI calls on governments to ensure press freedom in coronavirus outbreak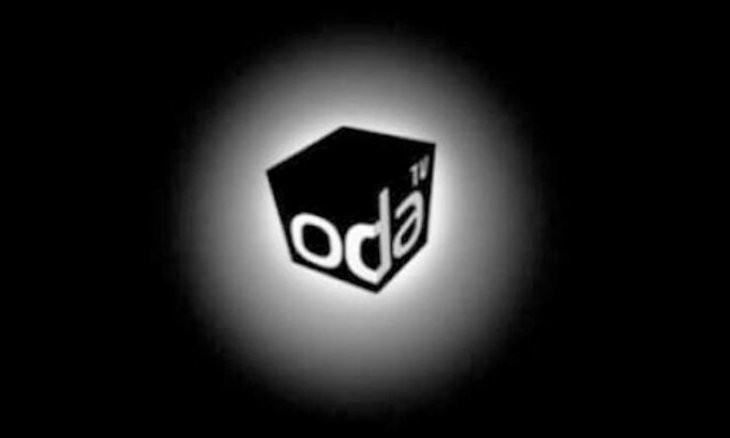 Access to OdaTV banned after report on intelligence officer killed in Libya