Turkey's media watchdog investigates news broadcaster for comments about Ottoman Sultan Abdul Hamid
Turkey's media watchdog announced that they launched an investigation into an online news broadcaster for a host's comments about Ottoman Sultan Abdul Hamid II's harsh policies toward the time's progressives. The TV host recalled the sultan's sentencing of a past counsel to death, and his policies toward contemporary authors.
Duvar English
Turkey's Radio and Television High Council (RTÜK) launched an investigation into online news broadcaster TELE 1 about comments made by one of the program hosts about Ottoman Sultan Abdul Hamid II, chairman Ebubekir Şahin said on June 26.
TELE 1 televizyonunda 18 dakika isimli programda program sunucu Merdan Yanardağ isimli şahsın Sultan Abdulhamid Han ile ilgili sözleri nedeni ile inceleme başlatılmıştır.
Kamuoyuna saygıyla duyurulur.

— Ebubekir Şahin (@ebekirsahin) June 25, 2020
The host, Merdan Yanardağ called Abdul Hamid II, the last sultan who was able to enforce his rule on the then-fracturing empire, a "despicable dictator who was a slave to imperialism."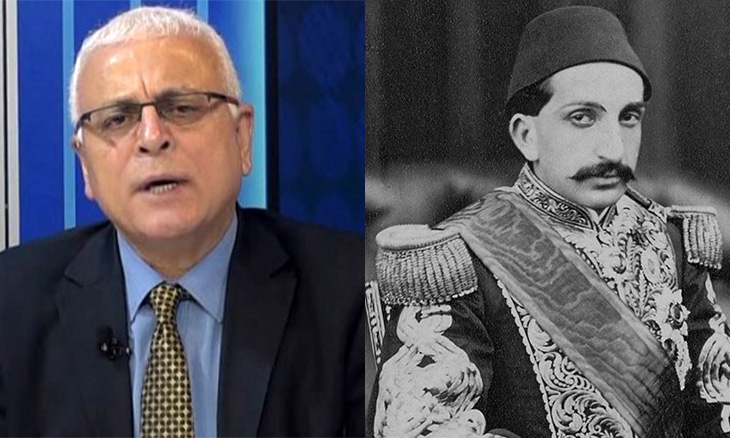 Yanardağ also referred to the sultan's harsh policies on progressive intellectuals of the time, particularly belonging to the Tanzimat ("reorganization" in Turkish) movement that defended a reconstruction of the state.
The TELE 1 host referred to intellectual Namık Kemal, belonging to the "Young Ottomans" movement, and writer Tevfik Fikret of the Servet-i Fünun ("Wealth of Knowledge") journal, who were both exiled.
The host also referenced Mithat Pasha, an Abdul Hamid's consultant whom he eventually sentenced to death.
"In 1908, Abdulhamid was a despicable dictator who drowned Mithat Pasha in Ta'if, who tortured all progressives in defense of an Ottoman-Turk enlightenment or modernization, the Namık Kemals and Tevfik Fikrets..." Yanardağ said.
Merdan Yanardağ, Abdülhamîd Hân Hazretleri'ne "aşağılık" diyebilme gücünü nereden alıyor?! Üzerimizde bunca hakkı bulunan Hâkânımıza yaptığı bu hakâretten dolayı kendisini Allâh'ın adâletine havâle ediyor ve hepinizden bu kınamaya destek bekliyoruz! #AbdulhamidAşağılıkDeğildir pic.twitter.com/6PUojJfU7f

— Cübbeli Ahmet Hoca (@c_ahmethoca) June 25, 2020
Popular Turkish Imam Ahmet Mahmut Ünlü, professionally known as "Cübbeli Ahmet Hoca," shared a clip of Yanardağ, condemning the host and asking for support in his views.
RTÜK Chair Şahin responded to Yanardağ's comments in a few hours, even though he waited 10 days to respond to an Islamist TV host's comment about her family killing coup plotters.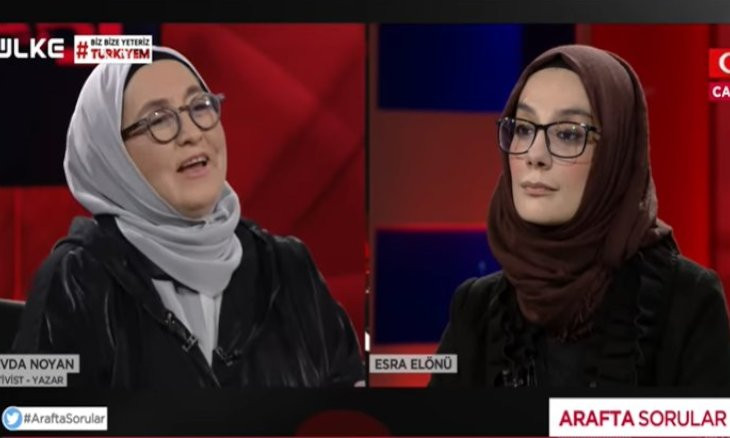 Turkey's media watchdog fines pro-gov't TV channel over Islamist commentator's death threats