Opposition news site Sendika.org banned for 63rd time despite Constitutional Court ruling
A Turkish court on Sept. 30 banned the left-wing Sendika.org website for the 63rd time in the country. The newest decision came despite a Constitutional Court ruling in March which said that blocking access to Sendika.org was a violation of freedom of expression.
Duvar English
Oppositionnews site Sendika.org is going for a record number of bans in Turkeyas a Turkish court on Sept. 30 banned it for the 63rd timein the country.
The website Sendika.org had previously renamed itself for 63 times to get around the government blocks and now it can be accessed on Sendika64.org.
The Information and Communication Technologies Authority (BTK) did not indicate the reason of the newest ban, but said that the decision was taken by the Gaziantep 2nd Criminal Court of Peace.
The first access ban on Sendika.org was imposed on July 25, 2015. Reviewing Sendika.org's October 2015 application in March of this year, the Constitutional Court ruled that blocking access to the entire website violated freedom of expression and asked Ankara's Gölbaşı Criminal Court of Peace that ordered the first access ban to revoke its order.
Although seven months have since passed by since the top court's decision, Gölbaşı Criminal Court of Peace has not still lifted the ban.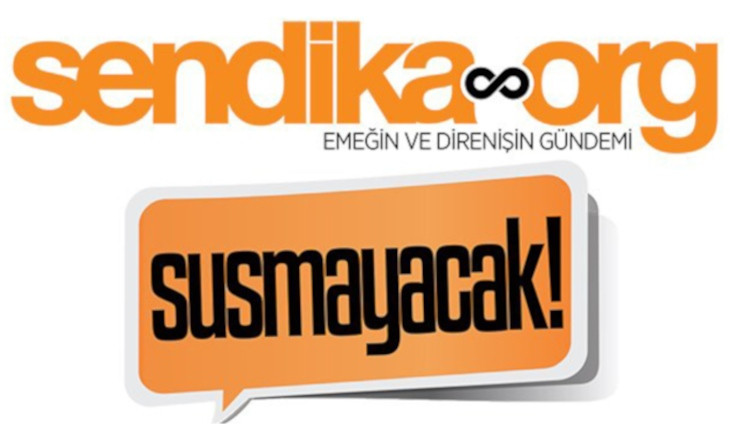 Access ban on Sendika.org still not lifted despite Constitutional Court ruling in March