Newborn from Turkey is named after the Viking king, Ragnar
A newborn from Turkey's Diyarbakır province was given the name of King Ragnar Lodbrok, the protagonist of the TV series Vikings, because of the father's fandom.
Duvar English
Güven Arslan (34) from Turkey's southeastern province of Diyarbakır, has named his newborn son after Ragnar Lodbrok, the protagonist of the TV series "Vikings," which he adores and watches over and over again.
Stating that he had watched all the movies about Vikings since his childhood, he said: "I like Ragnar's character in the movie… I was imagining having a son as charismatic as him while watching the movie."
According to reporting by Demirören news agency, Güven Arslan and Sibel Arslan (26) had a son last week. Güven Arslan, who thought of naming his son 'Rüzgar' (Wind), gave up on this decision and named his son after the protagonist of the 'Vikings' series, Ragnar Lodbrok, who is the king of Denmark and Sweden according to traditional sources.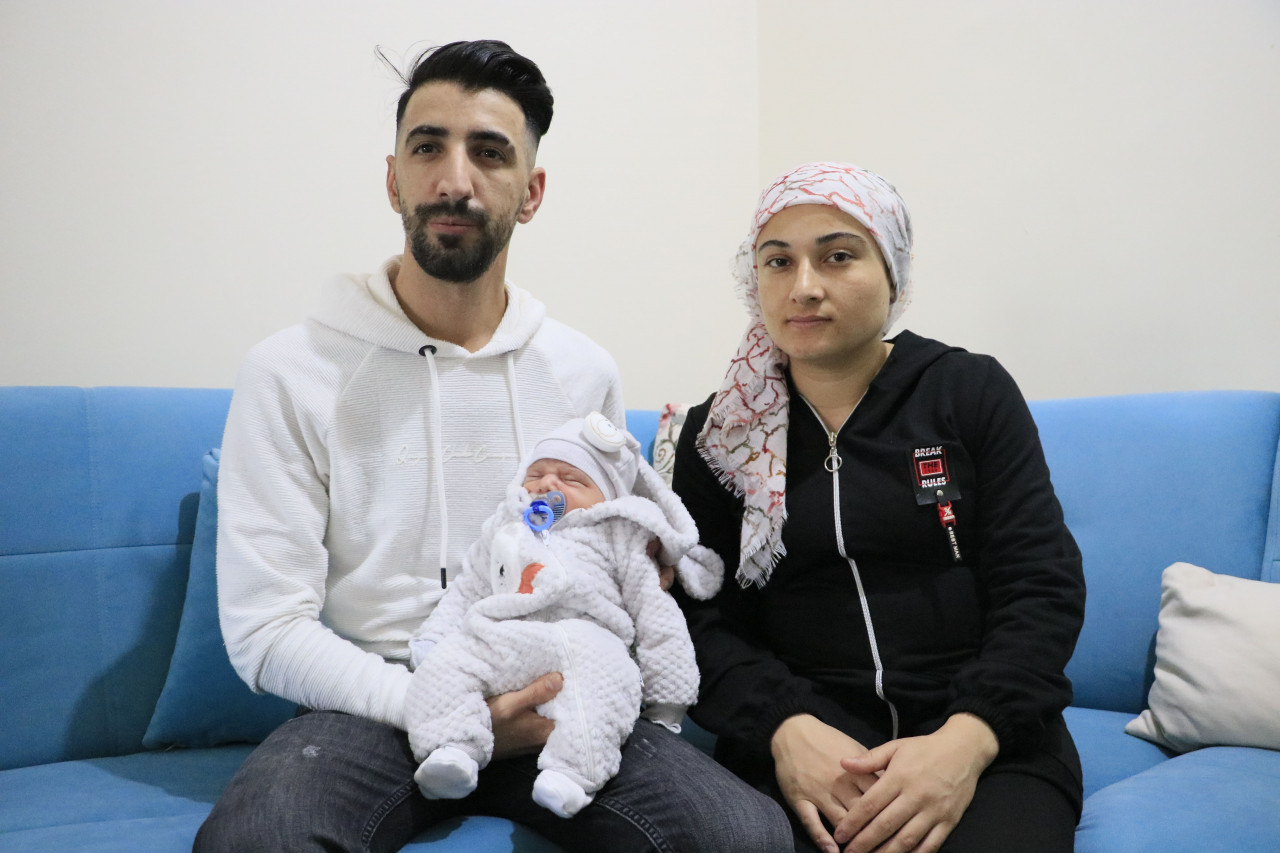 Stating that he loved the series, he said that the life of the main character, Ragnar Lodbrok, affected him. He said, "I've been watching Viking movies and cartoons for a long time. I really liked it. Ragnar was very handsome. I was thinking, 'I wonder if I had a son like this, if he had the same charisma'."
Arslan stated that his wife did not believe in this situation when he returned after the birth registration office. Sibel Arslan, mother of 3 children, stated that she was very surprised when she heard the name 'Ragnar' for their son. She said "we were thinking of naming him Rüzgar all the time. I still want to call him Rüzgar even though he is officially Ragnar."
Vicky the Viking, a cartoon about the Vikings, was broadcast a lot in Turkey in the past. Some generations have sympathy towards Vikings because of the cartoon.