Former President Gül says early parole bill should include journalists, others jailed on 'thought crimes'
Former President Abdullah Gül has said that prisoners who were jailed for their political views should also benefit from the government's early parole bill -- provided that these views have not been motivated by "hate, violence or terror."
Duvar English
Former Turkish President Abdullah Gül, who is also a founding member of the ruling Justice and Development Party (AKP), has said that journalists and others jailed on "thought crimes" should be also eligible to benefit from the government's early parole bill – provided that these "thought crimes" have not have been motivated by hate, violence or terror.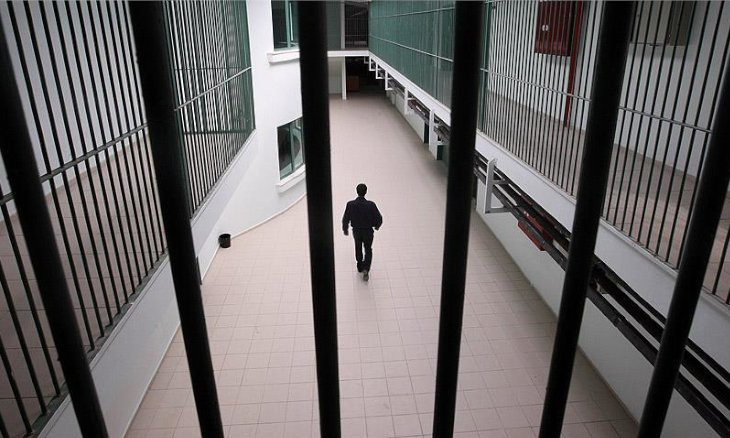 90,000 inmates set to be released amid coronavirus concerns
"The inclusion of those jailed on 'thought crimes' that do not involve hate, violence or terror as well as journalists in an upcoming regulation expected to be undertaken regarding the law on execution of penalties will address the society's feelings of equality and justice in these hard times that we are going through," Gül said in remarks made to journalist Murat Sabuncu from online news platform T24 on April 2.
The Turkish parliament will next week debate a bill seeking to free approximately 90,000 of the country's nearly 300,000 inmates. The penal reform was fast-tracked amid concerns over coronavirus outbreak in the country's overcrowded jails.
The legal amendment will halve the sentence issued to inmates, excluding thousands of inmates on trial or sentenced for terrorism offenses – a charge which the government misuses for political ends. Jailed human rights activists, journalists and opposition politicians will therefore not be among those considered for early release.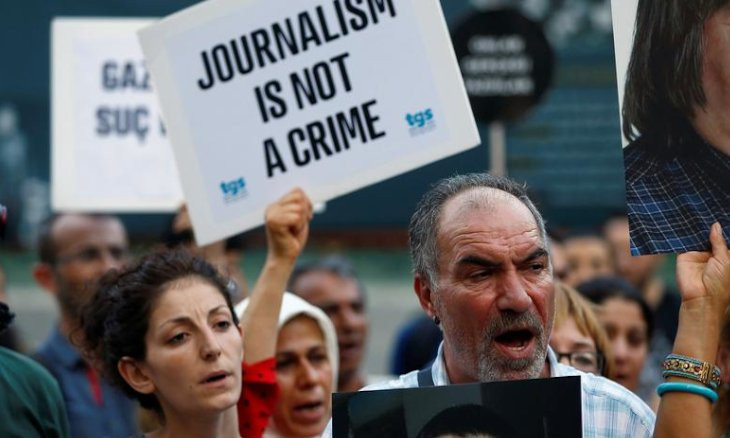 22 journalists detained, nine arrested in March in Turkey
Asked by Sabuncu what he thought about the government's discrimination against political prisoners, Gül said that their inclusion would also "lead to a very serious hope and relief, empower our unity and integrity and have a positive contribution to our country's international image."
Gül also said that the expected legal amendment needs to include not just the convicted prisoners but also those held in custody pending their trials, for the coronavirus threat to be "tackled with the least pain and damage."
Gül said that he sees this legal amendment as an "opportunity" for normalization in the country and hopes that the ruling AKP and opposition parties will work in close cooperation regarding the issue.
Human rights organizations and opposition parties have slammed the government's penal reform package for excluding politicians and activists.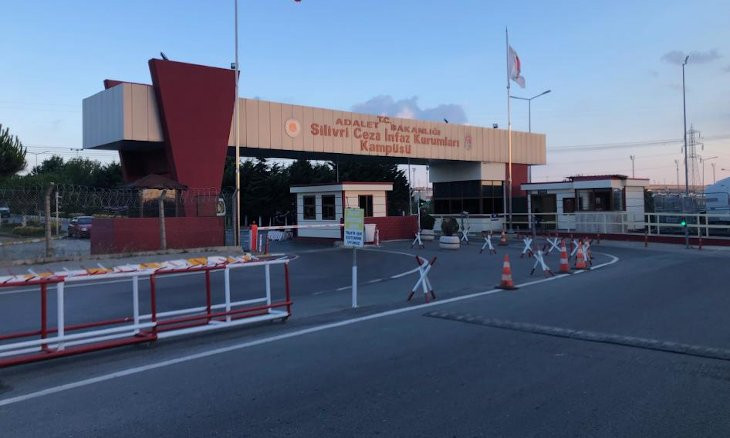 Main opposition MP slams Turkish gov't for excluding politicians, journalists from penal reform
On April 1, main opposition Republican People's Party (CHP) deputy Sezgin Tanrıkulu called on the government to prepare a new draft bill that includes citizens imprisoned on political grounds.
He also questioned the reason for why precautions adopted around the world to prevent prisoners from being infected with coronavirus are not implemented in Turkey.