Parliament passes bill to release thousands from prison amid coronavirus
Turkey's parliament ratified a bill early on April 14 aimed at reducing the sentences of thousands of prisoners, paving the way for their release amid the coronavirus outbreak. The bill, drafted by the ruling AKP and its ally MHP, was supported by 279 lawmakers in the 600-seat chamber while 51 voted against it.
Duvar English
Turkey's parliament early on April 14 passed a law that will allow the release of tens of thousands of prisoners to ease overcrowding in jails and protect detainees from the coronavirus, but which critics slam for excluding those jailed on terrorism charges.
President Recep Tayyip Erdoğan's ruling Justice and Development Party (AKP) and its ally Nationalist Movement Party (MHP) supported the bill. Some 279 lawmakers in the 600-seat chamber voted in favor of the bill while 51 voted against it.
The law will halve the sentence issued to inmates, except for those behind bars over charges related to terrorism, drugs, violence against women and children, sexual abuse and deliberate murder.
The legal amendment will enable home confinement for some inmates over 65, women who have children aged six and under and sick prisoners who cannot take care of themselves. It will also bring measures for inmates with communicable diseases.
The bill has been criticized by the opposition and human rights groups for its exclusion of prisoners who are jailed for their political opinions.
Several human rights groups have urged Turkey to release jailed political activists, most of whom are held in custody over terrorism charges.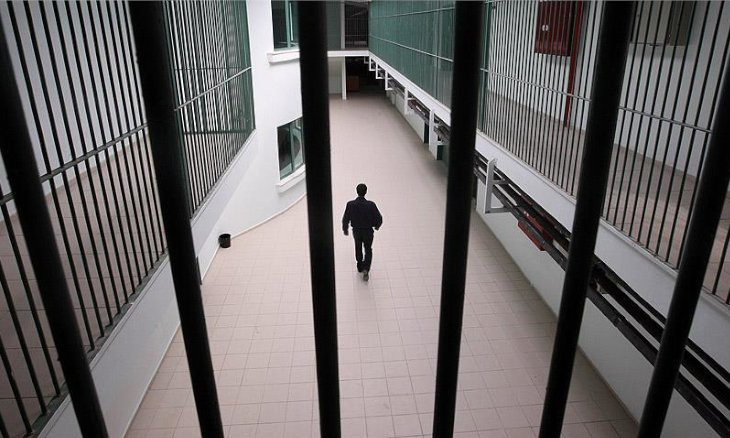 90,000 inmates set to be released amid coronavirus concerns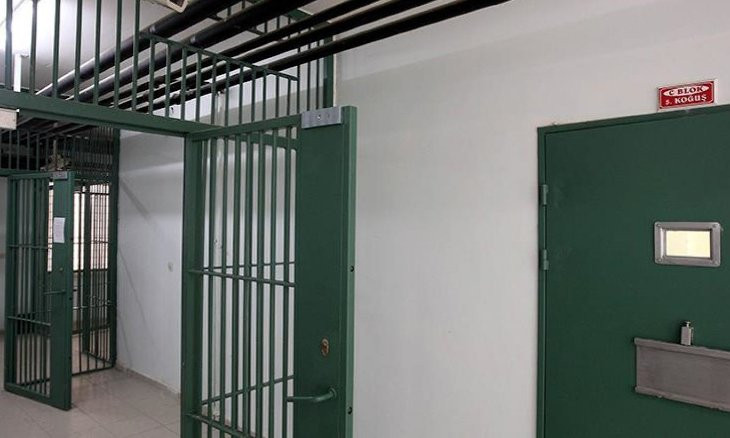 New law to allow Turkish authorities to interrogate prisoners arrested over terror for 15 days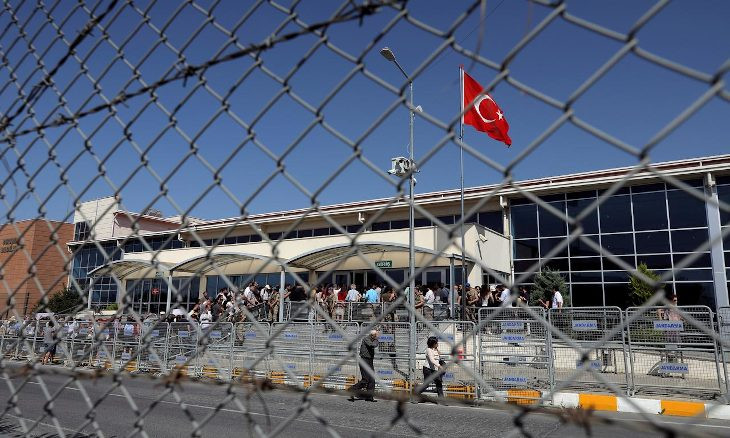 Turkey's CHP urges gov't to include political prisoners in bill to release convicts and arrested