Turkish Central Bank evades most of their mandatory parliament briefings
Turkey's Central Bank has evaded its mandatory briefings to parliament, only performing three of the ten mandatory sessions in the past five years. Lawmakers say that the bank's reluctance to report to parliament impedes "executive and inspection duties."
Serkan Alan / DUVAR
Turkey's Central Bank has evaded all mandatory briefings to the Parliament Planning and Budget Commission in 2020 that they are legally bound to perform twice a year, which lawmakers say impedes parliament's legislative and executive powers.
Parliamentary Planning and Budget Commission Member Bülent Kuşoğlu said that the commission made written requests to the Parliament Speaker's Office for the Central Bank of the Republic of Turkey (TCMB) to report to them.
"There are questions that need asking about the Central Bank's monetary policies, money printing, increasing the supply of cash and sanctions on banks, but we can't ask any of them," Kuşoğlu said.
Turkish Central Bank to support import-cutting investments through credit package
Commission member and lawmaker Garo Paylan on the other hand said that the Central Bank has shown up for three of their ten mandatory parliament briefings in the past five years.
"They dragged themselves over here three times in the five years. We're fighting to get a fourth because the Central Bank is under siege. [President] Tayyip Erdoğan will say 'interest is the cause, inflation is the result.' We ask officials if they agree. It's obvious they don't but they can't say it."
Paylan added that the parliamentary commission also asked about the Central Bank's monetary policies with no response, noting that the commission will fight to make sure the next briefing session will be open to the press.
'They're withholding information deliberately'
Noting that a briefing of a 2018 budget for Turkey Wealth Fund, "the strategic investment arm and the equity solutions provider of the Republic of Turkey," was delayed until June of 2020, Kuşoğlu said that the Central Bank's track record of withholding financial information was deliberate.
Kuşoğlu said that the commission also has a request in for the Turkish Statistical Institute to reveal their new methods, the Court of Accounts was supposed to reveal their audit findings, and the Social Security Institute (SGK) hasn't briefed parliament about their budgets in two years.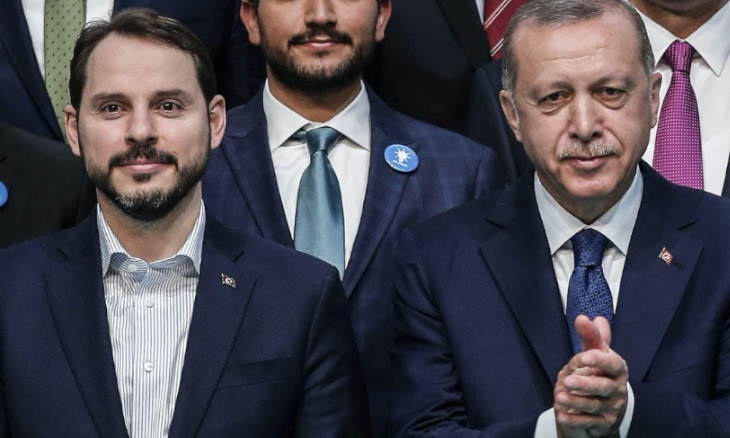 Turkish gov't-controlled wealth fund 'headed towards a parallel state'
"They haven't done it. Parliament's executive and inspection duties are hindered with. They hinder with it on purpose. This is a blow to democracy."
Meanwhile, Paylan noted that the Central Bank's money policies of saturating the cash market, lowering interest rates and handing out investment loans could have serious consequences.
"Our country could fall into an inflation spiral. These policies don't give money to the poor. They're investments into residences, cars. We want a parliament session to question these," Paylan said.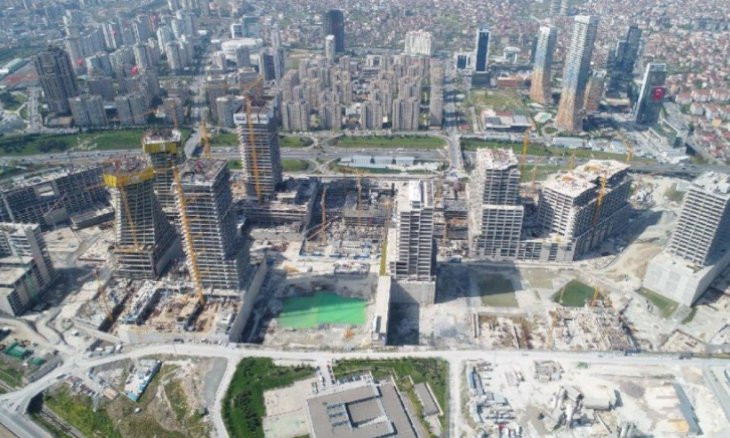 Istanbul Finance Center building project awarded to pro-gov't firm in closed-doors arrangement