Erdoğan worried about his 'belly' to be seen in cameras as he prepares for livestream with youth
President Erdoğan on June 26 addressed students via livestream videconference -- ahead of this weekend's university entrance exam. A newly emerged video shows Erdoğan not being happy with the way his jacket looks on him ahead of the livestream, as he does not want to have his "belly" out in the open.
Duvar English
A video has emerged of President Recep Tayyip Erdoğan showing his preparation process ahead of a livestream videconference with students on June 26.
Erdoğan tells an assistant that he is not happy with the way his jacket looks on him. When the assistant named Murat comes and opens the jacket slightly, Erdoğan becomes unhappy, saying: "Is this how it [jacket] will position itself, with the belly out in open?"
As Erdoğan is not satisfied with his assistant's work, he calls out to another one named Hasan. "Hasan, are you understanding [what I mean]?" Erdoğan says.
Following these remarks, the video was cut.
Students protest Erdoğan by writing 'No votes for you' on live chat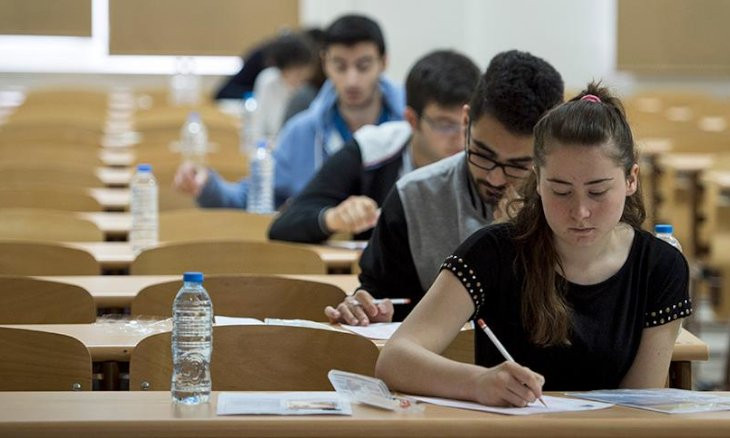 AKP, MHP deputies vote down proposal to postpone university and highschool admission exams
Erdoğan addressed the students ahead of this weekend's university entrance exam. As the president made his remarks, thousands of students logged onto the livestream chat and wrote that they would not give their votes for the ruling Justice and Development Party (AKP) in the upcoming elections.
The students' protest came after the AKP government in May announced that it was moving up the date of the university entrance exam to June 27 and 28 instead of earlier plans for July.
In the face of this move, many students across Turkey have said that the government was endangering their lives amid the novel coronavirus outbreak.
As Erdoğan addressed the youth, thousands of them were seen posting message of "Oy moy yok" on the live chat ("No votes for you" in English).
After a while, the live chat option was disabled by the Erdoğan's team, which prompted the students to take their protest to Twitter with the hashtag #OyMoyYok.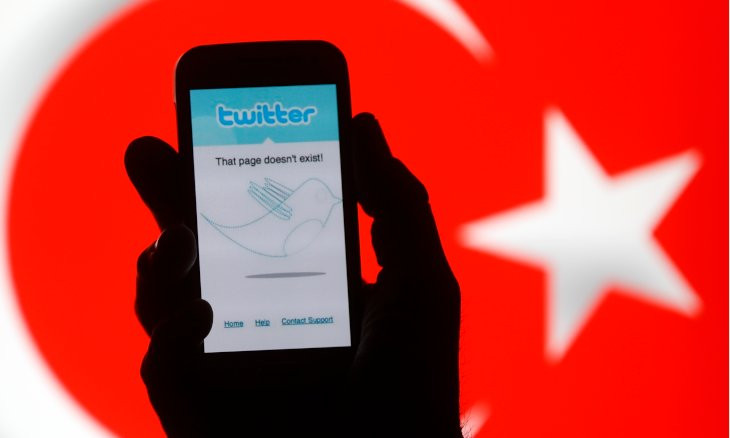 Erdoğan signals legislation on way to regulate social media