Turkey's Generation Z will be difficult to win in 2023 elections, say experts
Political communications experts believe that Turkey's Generation Z will be a hard demographic for candidates to win over in the 2023 general elections. One expert has told daily Hürriyet that members of this age group are either indifferent to the current political players, or simply not interested in politics.
Duvar English
A political communications expert has said that Turkey's Generation Z will be a hard demographic to win over for the 2023 elections as they are either indifferent to the current political landscape or simply apolitical.
Born between 1995 and early 2010s, Turkey's Generation Z encompasses nearly 7 million voters, political communications expert İbrahim Uslu said.
"Generation Z's election participation rate is about 60 percent because they either don't like any of the current parties or viewpoints, or because they have distanced themselves from politics; they're apolitical," Uslu told Fulya Soybaş from daily Hürriyet on June 30.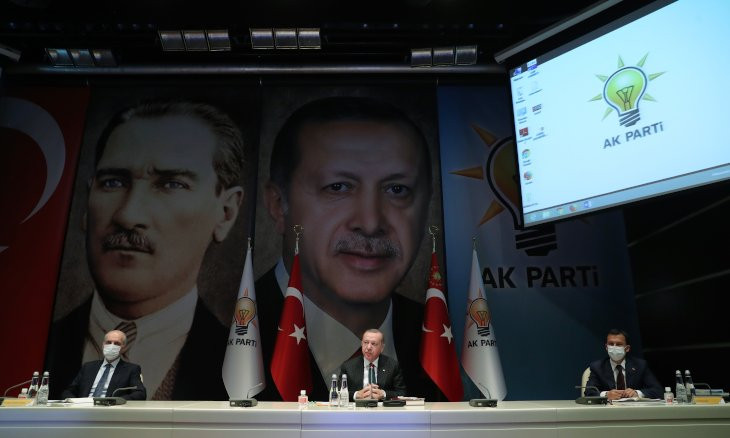 Erdoğan rules out early elections, says 'everyone should wait for 2023'
Noting that Generation Z are actively organizing and protesting issues on social media, Uslu said that a "serious" situation needs to happen to get them to react.
Uslu referred back to the two rounds of local elections held in Istanbul in 2019 that main opposition candidate Ekrem İmamoğlu won by defeating the ruling Justice and Development Party (AKP) candidate Binali Yıldırım.
"[Generation Z] didn't have much of an impact at in the first round of elections. They came out when the election was decided to be renewed. They gave İmamoğlu a 62-percent bump in the second round."
Meanwhile, political communications expert Suat Özçelebi said that it would be wrong to assume the Generation Z is homogeneous.
"The way they're described, you'd think these kids are completely uniform," Özçelebi said. "Being born in the same time range isn't enough to have you display the same behaviors."
However, Özçelebi said that Generation Z often suffer from the bandwagon effect, rallying after a cause that one of them is passionate about.
"When they get sensitive about an issue they'll speak up about it, talk about it on social media and criticize it, but then they'll completely vanish."
Noting that members of Generation Z are often reluctant to political tendencies behind ideas, Özçelebi said that they often evaluate statements on their own merits.
"They won't look at whether it's right, left, center or liberal. They'll think 'Is it right? It's right,' and that'll be that. So they're a hard group to make politics for. "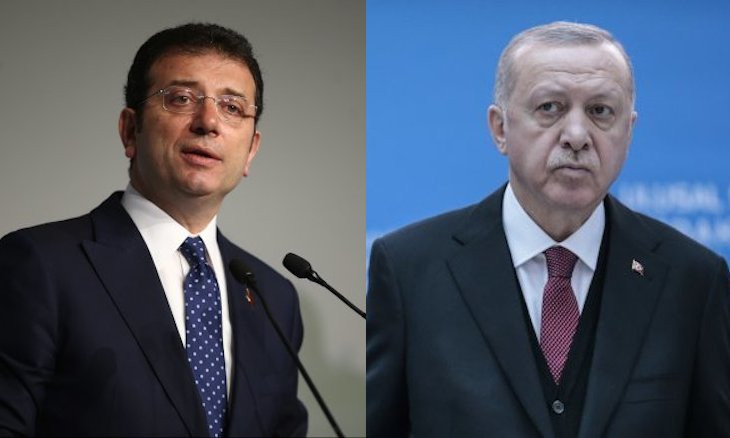 Poll shows İmamoğlu as only candidate who could beat Erdoğan in election