Davutoğlu-linked Şehir University shut down by presidential decree
The government has officially halted the activities of Istanbul's Şehir University, founded by former PM Ahmet Davutoğlu, in a decision that was published in the Official Gazette on June 30. Turkey's Higher Education Board (YÖK) announced on the same day that the university's students will be transferred to another Istanbul university, Marmara.
Duvar English
Turkish President Recep Tayyip Erdoğan has ordered the closure Istanbul's Şehir University, known for its close affiliation with former prime minister and opposition Future Party chairman Ahmet Davutoğlu, according to a decree published on June 30.
"The results of the inspections that were done revealed that [the university] will not be able to continue its educational activities with its current assets," the decree said.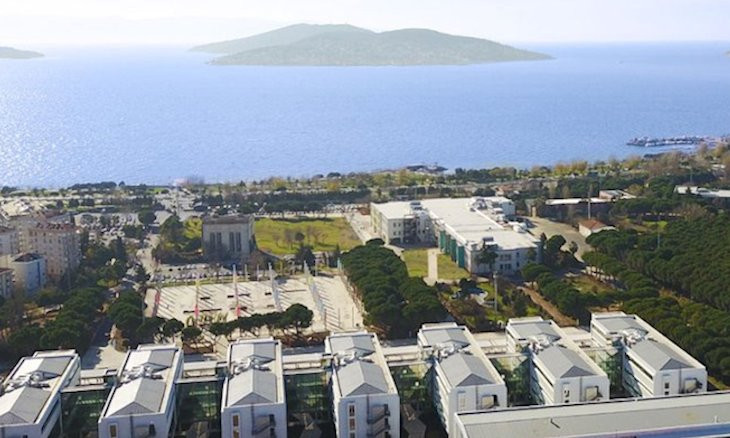 Istanbul's Şehir University turned over to Marmara University
Turkey's Higher Education Board (YÖK) said on the same day that Şehir University's students will be transferred to Marmara University, which was previously designated as the former's "guarantor" institution.
"Students will maintain their rights with regards to issues such as grade, semester, credit and time period in a way that they will not suffer and will continue their education at Marmara University," said a statement issued by YÖK.
Davutoğlu, once a close ally of President Recep Tayyip Erdoğan, slammed the move to shut down Şehir University, saying: "It is President Erdoğan who today seized the university, struck a blow to education life, withholds money from universities but spends it for football clubs and construction companies, stops at nothing for his political ambition and revenge and who personally put his signature on this presidential decision."
"Nothing is over yet. Everything is just about to start," Davutoğlu said on June 30 at a press conference.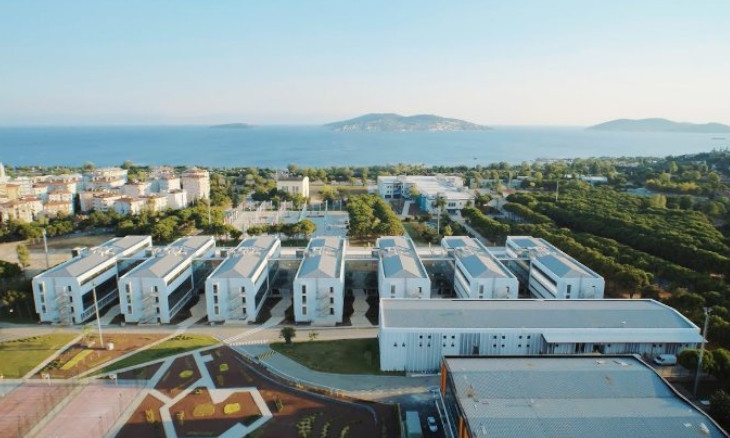 What is happening with Istanbul's Şehir University?
Former Deputy Prime Minister Ali Babacan, who also split with Erdoğan and formed his own opposition party, the Democracy and Progress Party (DEVA), in March of this year, similarly blasted the decision in a statement on June 30.
"I am very sad to learn that Şehir University was shut down by the decision of the president. This process is completely illegal and amounts to nothing more than the hostile approach of the government," Babacan said.
A court last year ordered a freeze on Şehir University's assets after state-owned Halk Bank asked for an arrestment of funds based on its concern that the university would not be able to pay back the $70 million credit it had taken from them.
In December, Şehir University's management was turned over to Marmara University, with YÖK citing the university's "financial situation" as the reason of this transfer.
But, for many, the issue is beyond a financial concern and stems from divisions within the ruling Justice and Development Party (AKP), as the university has Davuoğlu among its founders, who announced on Dec. 13, 2019 the launch of his new political party named "Future Party."
Davutoğlu served as prime minister between 2014 and 2016 before falling out with Erdoğan. On Sept. 13, 2019, he announced his resignation from the AKP, saying that the party was no longer able to solve the country's problems and no longer allowed internal debate.