Minister answers questions about bank discrimination against sacked civil servants with single link
Finance Minister Berat Albayrak has responded to three separate parliamentary inquiries submitted by a HDP deputy with a single link. The inquiries sought to find out why Turkish banks are not giving credit to and opening accounts for citizens dismissed from their state jobs by statutory decrees (KHK).
Hacı Bişkin / DUVAR
Finance Minister Berat Albayrak responded to three individual parliamentary inquiries regarding Turkish banks discriminating against customers who have been dismissed from their jobs by statutory decree (KHK) with a single internet link leading to information about banking legislation.
The three inquiries were filed by pro-Kurdish People's Democratic Party (HDP) deputy Ömer Faruk Gergerlioğlu. They sought to find out why banks are not giving credit to, opening accounts for, and blocking accounts of citizens who have been removed from their jobs in state institutions by decree.
Albayrak's response is similar to the way government ministers often answer inquiries by opposition deputies. The parliamentary inquiry is the only way that the legislative branch can observe and question the government, but responses are often delayed or lacking in substance.
It is not the first time Albayrak, the son-in-law of President Recep Tayyip Erdoğan, has responded to an inquiry with a link, having previously done so at least three times when answering inquiries filed by the main opposition Republican People's Party (CHP) and right-wing opposition İYİ (Good) Party.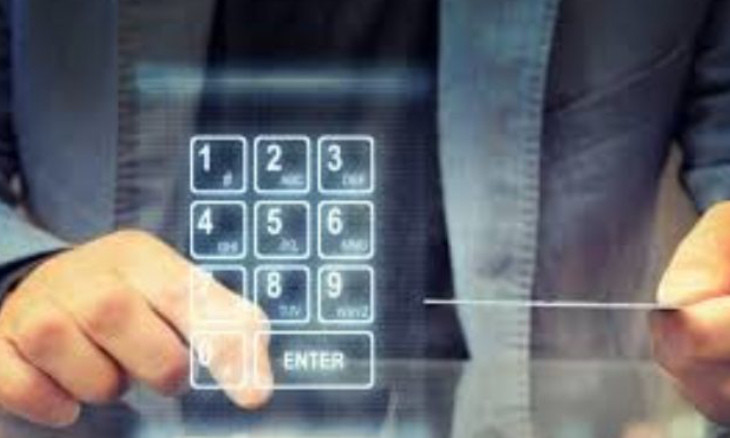 People booted from state jobs by emergency decrees facing serious financial troubles
More than 100,000 people have been removed from their jobs since the coup attempt on July 15, 2016. The government argues that it is cleansing the state apparatus of followers of the exiled Islamic cleric Fethullah Gülen, which it calls the Fethullahist Terror Organization (FETÖ) and blames for the failed coup.
Critics allege that the mass purges have extended to any person suspected to be critical of the government, and has included leftists, dissidents, Kurds, Alevis, and human rights activists.
The term 'social death' refers to the manner in which the dismissed employees are blacklisted from society, as they are banned from leaving the country, forbidden to get jobs in the public or private sector, not allowed to get bank loans or open bank accounts, along with other forms of discrimination.