Erdoğan asks politicians to get tested for COVID-19 ahead of his speech in parliament
Turkey's Presidency mandated that everyone who will attend the July 15, 2016 coup attempt memorial ceremony be tested for COVID-19. One politician noted that none of the deputies are tested for general sessions and that the precaution is required for being in the president's presence.
Nergis Demirkaya / DUVAR
Turkey's presidency mandated that all attendants of the July 15 coup attempt commemoration ceremony be tested for COVID-19, prompting some political leaders' refusal to attend.
"Hundreds of us work together in parliament each day. We don't get asked to get tested for the general session. Isn't the MPs' lives worth anything? Is it only the president's life that's worth something?" said a politician who refused to attend.
While Good (İYİ) Party leader Meral Akşener got tested and will attend the ceremony, main opposition Republican People's Party (CHP) leader Kemal Kılıçdaroğlu said that he will not be attending.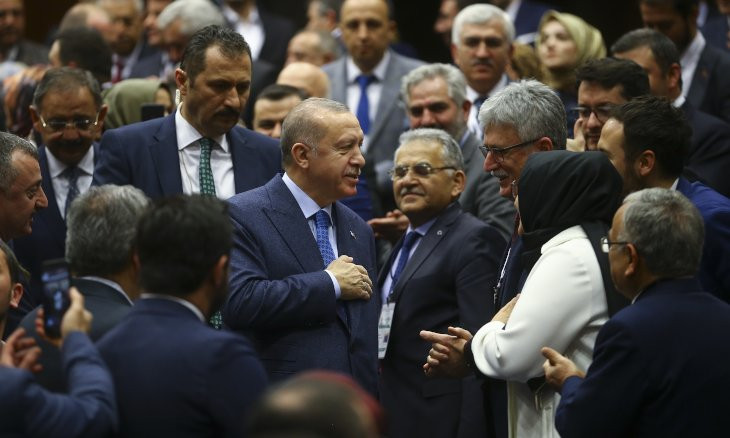 No virus is stronger than our precautions, Erdoğan says about coronavirus
"There used to be a private session in parliament where different parties could talk. They don't have a session anymore to prevent that," Kılıçdaroğlu said when asked why he wouldn't attend the ceremony.
Parliament will mark the fourth anniversary of the 2016 defeated coup with with Parliament Speaker Mustafa Şentop's visit to the July 15 Democracy Martyrdom Monument at 10:00 a.m in Ankara.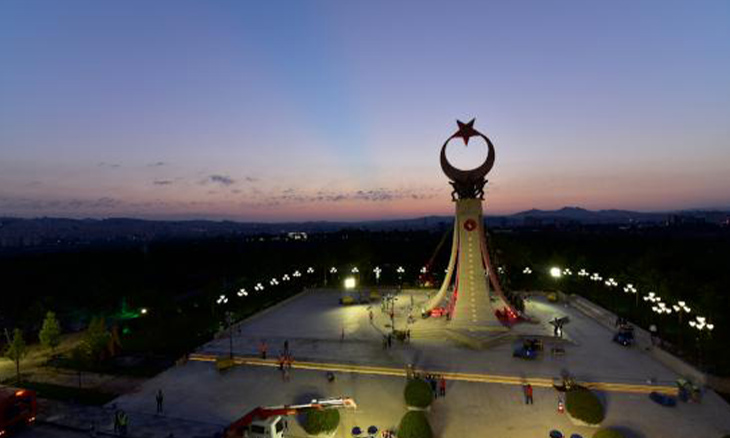 Erdoğan will then attend a commemorative ceremony in parliament at noon.
Athletes from all 81 of Turkey's provinces will keep a "Democracy Watch" in front of the July 15 Monument at 10.45 p.m. in parliament.