Ruling AKP preparing to set up commission in parliament for social media regulation
Turkey's ruling Justice and Development Party (AKP) has taken the first step with regards to social media regulation. A commission named "Digital Mediums Commission" will be established in parliament. The commission will consist of 17 people and will provide suggestions with regards to the rights and use principles of the internet.
Duvar English
The ruling Justice and Development Party (AKP) has added an article to a recently submitted omnibus bill that suggests the establishment of "Digital Mediums Commission" in parliament.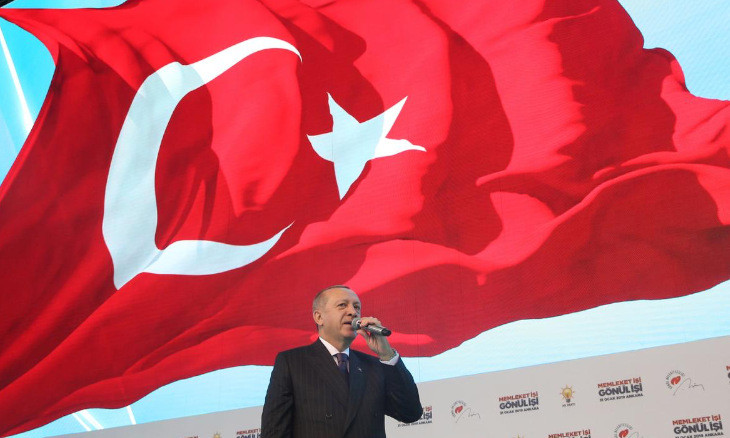 New social media regulation to resemble legislation in Germany: AKP sources
The move comes as the AKP announced plans to bring a bill into parliament later this month that would dramatically expand government control over free expression on social media.
The "Digital Mediums Commission" will guide the Turkish authorities regarding the rights and use principles of the internet so that the internet use "does not violate laws, personal rights, right of privacy, other fundamental rights and damage children's physical or psychological developments," according to the newly added article of the omnibus bill which is currently being discussed at the parliament's Planning and Budget Commission.
The "Digital Mediums Commission" will provide suggestions for an "effective struggle to be undertaken against crimes committed through internet use," the article says.
It will inform the public on how to use the internet "in line with the law."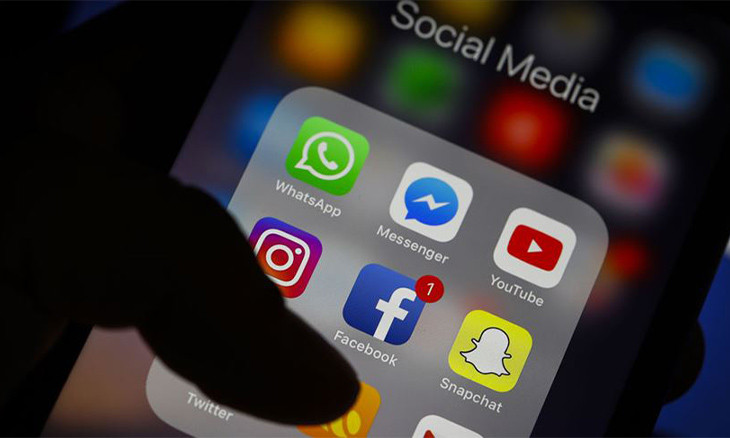 Turkish gov't working on bill to regulate social media
"The commission will be authorized to ask for information and documents from relevant state institutions as well as content providers, access providers and hosting service providers operating within the framework of this law," the article says.
The AKP has already started to draft a bill aimed at regulating social media platforms in Turkey. The bill is expected to be finalized soon as parliament prepares to go on vacation between July 24 and Oct. 1, according to officials from the party.
On July 1, President Recep Tayyip Erdoğan vowed to control or shut down certain social media platforms after his daughter Esra Albayrak was insulted on Twitter. Erdoğan said that the government was preparing to create a new legal framework for social media with the aim to "abolish such platforms completely or to [have them] be controlled."
In the following days, AKP officials said that a draft regulation with nine articles was already ready, but that further evaluation was ongoing in order to comply with international legislation in this field.