HDP deputy accused of assaulting wife suspended from party, expulsion pending
Pro-Kurdish Peoples' Democratic Party (HDP) deputy Mensur Işık was suspended from the party for the duration of an expulsion investigation the HDP Women's Assemblies are conducting into him. The deputy's wife had reported the assault to health workers on July 16, and a restraining order was issued against him.
Duvar English
Pro-Kurdish Peoples' Democratic Party (HDP) deputy Mensur Işık who was accused of physically assaulting his wife was suspended from the party on July 17.
A restraining order against Işık was issued on July 16 after his wife Ebru Işık asked for help from health workers who treated her injuries from the assault.
The HDP Women's Assemblies had launched an investigation into the incident, noting that they would prioritize Ebru Işık's version of events in their actions.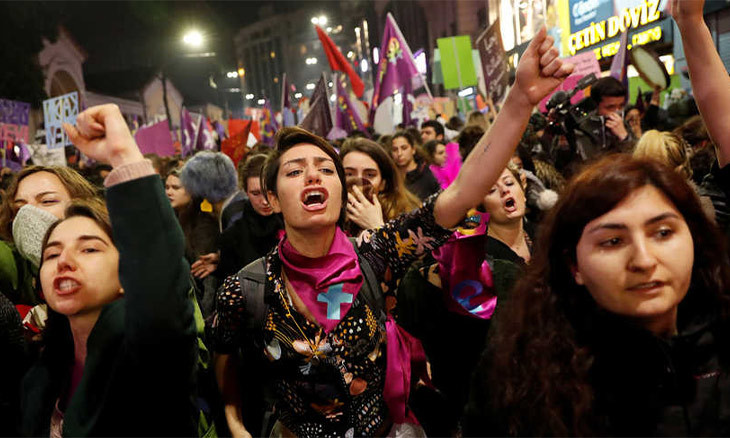 Restraining order issued against HDP deputy who assaulted wife
"Our assembly has launched an investigation for the strict expulsion of Mensur Işık. Işık, who has been suspended as a precaution, will be testifying," said the official statement from the women's assembly.
Meanwhile, Ebru Işık went back on her statement that the deputy had assaulted her, BBC Turkish reported on July 17.
Işık reportedly said that she was upset with the deputy who had infected her with COVID-19, which is why she said he had assaulted her and that she would rescind her official complaint about him.