COVID-19 donations collected by Ankara Municipality to be confiscated by governor's office
A district governor's office in Ankara ordered the municipality to transfer any donations they collected for COVID-19 relief to the central government for public use. The donation campaign by the main opposition municipality had been suspended on March 31 on the grounds that any aid would be carried out by the central government.
Duvar English
Donations made to opposition-governed Ankara Municipality will be confiscated by the governor's office after the Interior Ministry had suspended the COVID-19 donation campaign on March 31, daily Sözcü reported.
A total of 3.5 million Turkish Liras were donated to the municipal fundraiser, the accounts for which had been frozen on the grounds that COVID-19 relief efforts would be carried out by the central government only.
A notice with Interior Minister Süleyman Soylu's signature was sent to municipalities across Turkey on March 31, which said that the donation campaigns of the municipalities are against regulations.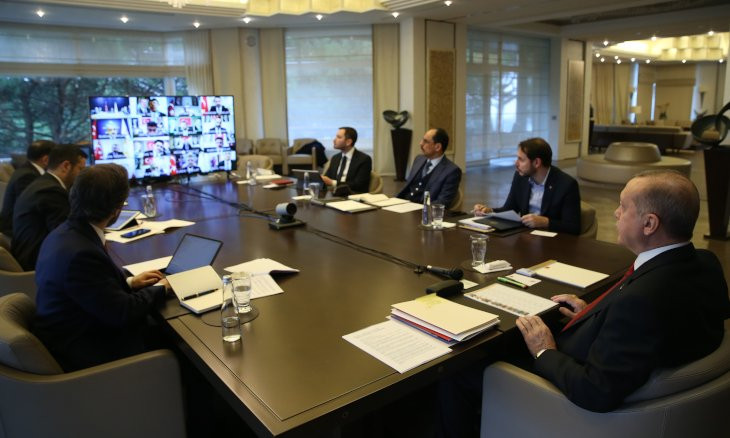 No point in being a state within the state, Erdoğan says on CHP's coronavirus donation campaigns
The Interior Ministry had also blocked a fundraising campaign by Istanbul Municipality, also governed by main opposition Republican People's Party (CHP) since the local elections of 2019.
The Ankara Governor's Office had written a report demanding the confiscation of the donations and sent it to the Çankaya District Governor's Office that oversees the municipality's location.
The Çankaya District Governor's Office then asked the municipality to transfer the funds to the central government for public use, which the municipality appealed on the grounds that the fundraiser had been organized and carried out within the bounds of municipal law.
Ankara municipality also said that freezing bank accounts without an official court ruling was against Turkey's banking laws.
The municipality's appeal of the district governor's orders further complicated the legal battle that's sparked between main opposition municipalities and Ankara.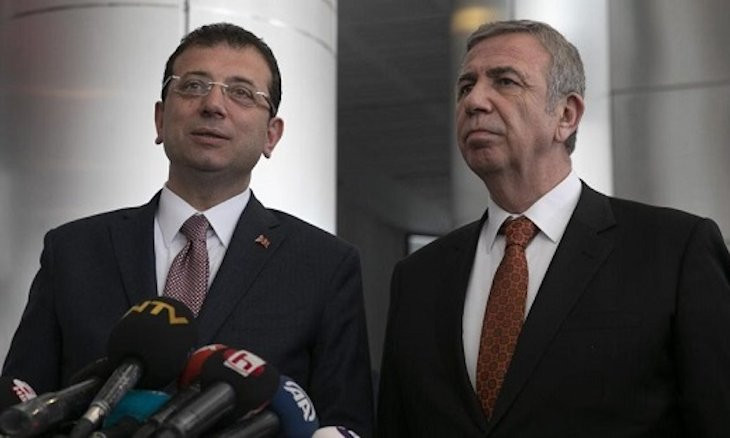 Istanbul, Ankara municipalities file lawsuit against gov't for blocking their donation campaigns