Canned meat supplied by Kızılay spotted in hotel co-owned by AKP lawmaker, brother
Several cans of roasted meat supplied by the Turkish Red Crescent ("Kızılay") have been spotted in a Tatvan hotel that is co-owned by AKP lawmaker Cemal Taşar and his brother Battal Taşar, according to a local news report.
Duvar English
Severalcans of roasted meat belonging to the Turkish Red Crescent("Kızılay") have been spotted in a hotel in the southeaternprovince of Bitlis' Tatvan district, daily Birgün reported on Aug.27, citing a report of a local news site called "Bitlis News."
Thehotel named "Taşar" is owned by Cemal Taşar, a lawmaker of theruling Justice and Development Party (AKP) from Bitlis, and hisbrother Battal Taşar, who is the manager of the Tatvan branch ofKızılay.
Bitlis News released photos of the cans of roasted meat spotted in the refrigators of the Taşar Hotel.
No statement has been yet released by AKP MP Cemal Taşar andhis brother Battal Taşar for why Kızılay's cans of meat were found in their hotel.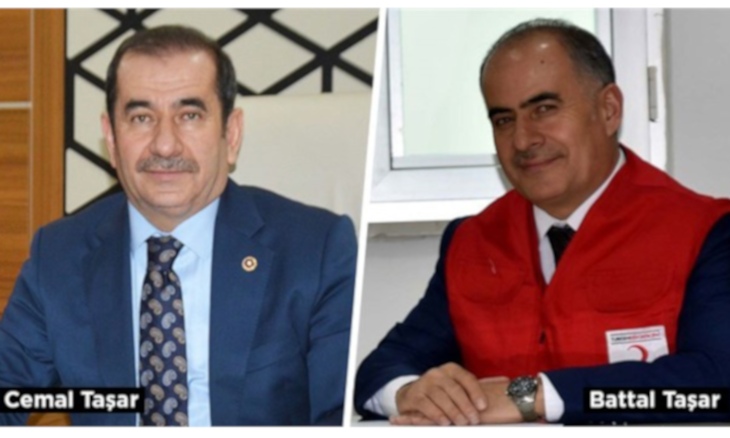 The issue came out to light when Bitlis News chief-in-editor Sinan Aygül wrote a piece addressing AKP ally MHP leader Devlet Bahçeli.
Bahçeli visited Tatvan on Aug. 26 and stayed at Taşar Hotel. Aygül called on Bahçeli not to "fall into sin" by eating the meat given at the hotel since that food "was sent by Kızılay to be distributed to the poor."
"In the refrigerators, there are cans of meat belonging to Kızılay. What are they doing there? I am not making an accusation against anyone. I am asking a very simple question, as a journalist, on behalf of the public," Aygül wrote in his piece.