HDP left with six municipalities out of 65 it won in March 2019 elections
The Peoples' Democratic Party (HDP) is currently left with running only six municipalities as a result of a series of crackdowns on the party. Since March 2019 local elections, mayors have been replaced by trustees in 48 of the 65 municipalities won by the HDP.
Duvar English
Out of the 65 municipalities that the Peoples' Democratic Party (HDP) won in March 2019 local elections, the party as of Oct. 2 only holds six of them. Among these six municipalities, none of them represents provinces, but instead districts, daily Birgün said.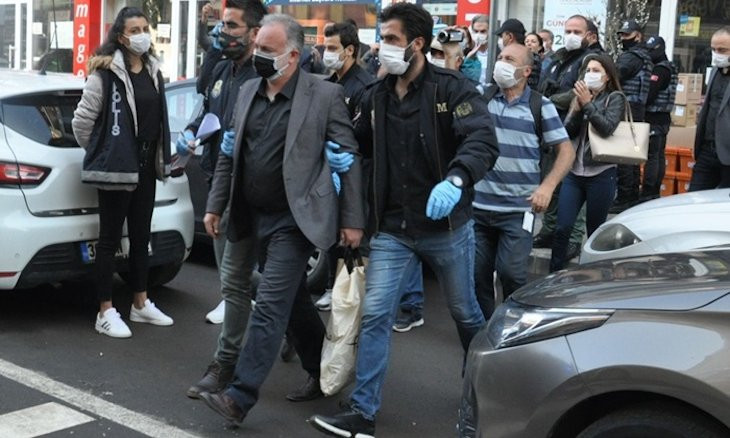 Turkish court arrests 17 HDP members, including Mayor Bilgen, over 2014 Kobane protests
Following the 2019 elections, the government refused to provide the elected six HDP mayors with their mandates on the grounds that they were removed from their previous jobs through the statutory decrees (KHK).
Four HDP mayors resigned from the party, whereas one mayor was dismissed from the party. And as for the other 48 mayors, they were replaced by trustees appointed by the central government.
As a result, the HDP is currently left with running six municipalities, four of which are districts and two are towns.
President Recep Tayyip Erdoğan's government accuses the HDP of having links to the Kurdistan Workers' Party (PKK), leading to prosecutions of thousands of its members and some leaders. The HDP denies such links. The former co-leaders of the HDP have both been jailed since 2016 on terrorism charges.

The latest crackdown on the HDP came as Turkish authorities have launched investigations into several HDP members over 2014 violent protests against the siege by ISIS of the Syrian Kurdish town of Kobane.
A Turkish court early on Oct. 2 arrested 17 HDP politicians, including Kars Co-Mayor Ayhan Bilgen.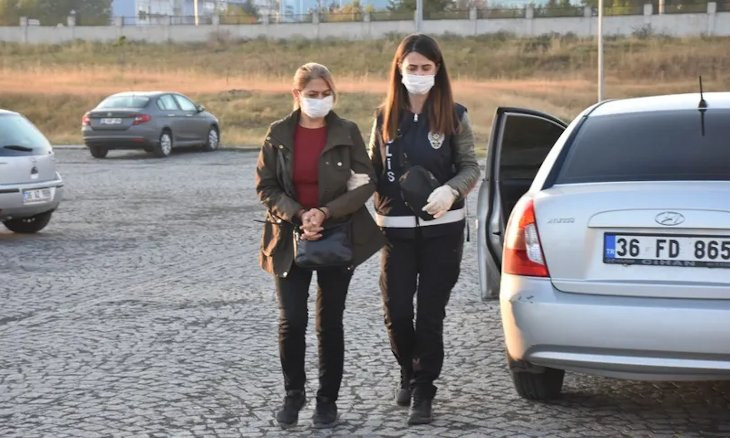 Turkey continues crackdown on HDP, detains co-mayor, party members in Kars