September ruling officially bars imprisoned PKK leader from seeing lawyers for six months
A six-month ban has been placed on imprisoned PKK leader Abdullah Öcalan to see his lawyers, Mesopotamia Agency reported on Oct. 2. The last time Öcalan was allowed to meet with his lawyers was on Aug. 7, 2019.
Duvar English
A Sept. 23 ruling barred the imprisoned leader of the Kurdistan Workers' Party (PKK) Abdullah Öcalan and three other prisoners at the İmralı Prison from seeing their attorneys for six months, Mesopotamia Agency reported on Oct. 2.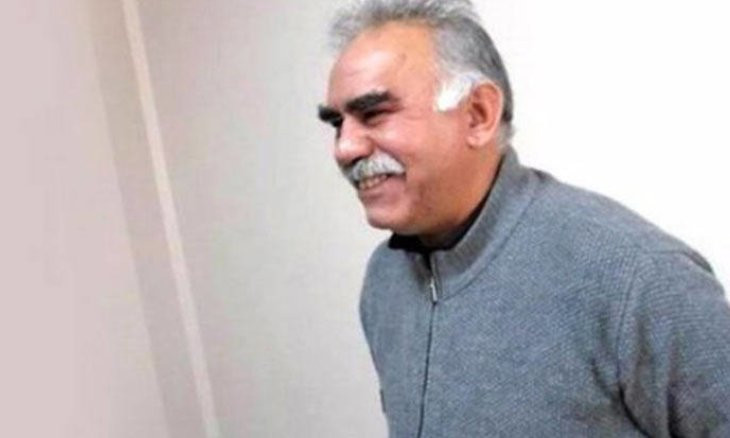 Imprisoned PKK leader Öcalan's lawyers take communications ban to top Euro rights court
While Öcalan had been practically banned from consulting with his attorneys since July 27, 2011, a widespread death strike against the PKK leader's poor treatment in prison had lead to a meeting being arranged on May 2, 2019.
As the death strikes continued, Justice Minister Abdülhamit Gül had said that all bans on Öcalan were lifted and that he would be allowed to meet with his lawyers.
Öcalan's attorneys visited İmralı Prison on May 22, June 12 and 18, and Aug. 7, 2019, but more than a hundred petitions they've filed since their last visit have remained unanswered by the Justice Ministry.