Turkey's election board rejects appeal against decision to postpone bar associations' elections
Turkey's High Election Board (YSK) has rejected several bar associations' appeal against a ban on their elections until Dec. 1. The bar associations have said that the ban is intended to gain time for the newly formed pro-government bar associations to send delegates for the Union of Turkish Bar Associations (TBB) election.
Duvar English
Turkey's electoral authority has upheld a decision to ban bar associations' elections until Dec. 1. The High Election Board's (YSK) decision on the matter came down to a vote of two members against and nine in favor on Oct. 6.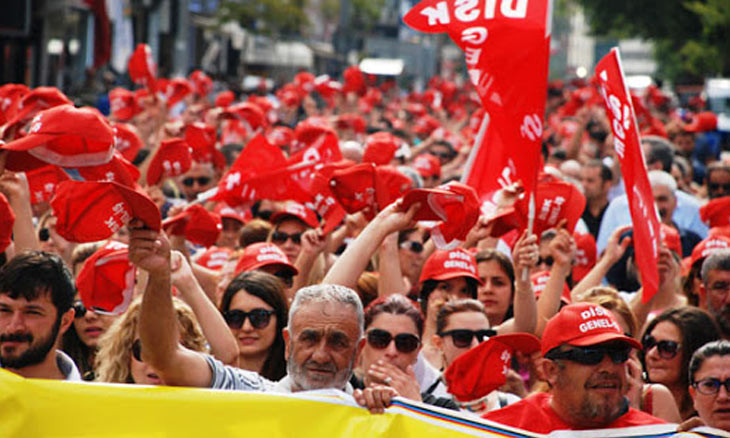 Turkish Interior Ministry postpones all union, NGO events until December amid COVID-19 outbreak
On Oct. 2, the Interior Ministry prohibited events (such as election and general assembly) of professional organizations, including bar associations and NGOs in Turkey. Citing the novel coronavirus outbreak, the ministry said that ban will be valid until Dec. 1.
Afterwards, the YSK announced that general assembly meetings of bar associations cannot be held if district/provincial public health boards take a decision in this regard, while giving a green light to political parties on holding similar events.
Several bar associations appealed the decision at the YSK, saying that it is "completely unlawful." They underlined that it is not coincidental that the ministry took such a decision just as bar associations across Turkey were due to hold their elections for presidents and delegates for the Union of Turkish Bar Associations (TBB) in October.
Following the election of delegates, the election for president of the TBB was scheduled be held in December.
Experts have said that the Interior Ministry's ban attempts to gain time for the newly formed pro-government bar associations to send delegates for the TBB election.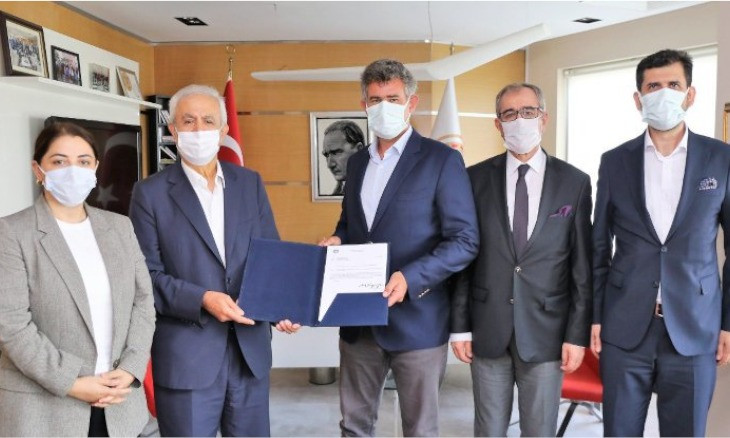 Istanbul's second bar association receives its official foundation license
Turkish parliament passed a law on July 11 on changing the structure of bar associations, a move that lawyers argue will further undermine judicial independence in a country where they say the judiciary is already in disarray. The law says that in provinces with over 5,000 lawyers, any group of at least 2,000 lawyers can set up their own bar associations.
Soon after the law was legalized, a group of pro-government lawyers in Ankara and lstanbul announced that they would establish their own bar association. And on Sept. 25, the Istanbul No. 2 Bar Association was granted their official license to run its activities.
Lawyers affiliated with the Istanbul Bar Association referred to the Interior Ministry's decision as a "political operation on bar associations." They said in a statement on Oct. 6 that the only reason behind the postponement of bar association elections is to "gain time for the establishment of pro-government bar associations and to intervene in the general assembly of the TBB."
"We announce that we will be at the Haliç Congress Center on October 10-11, the scheduled second meeting day of the general assembly, and invite all Istanbul Bar Association members to participate in the general assembly in order to defend the independence of the bar associations and our rights to vote and be elected," their statement read.