Turkish gov't to extend its crackdown on HDP to all opposition parties, says İYİ Party lawmaker
İYİ Party deputy Hasan Subaşı has said that he believes the government will extend its crackdown on the HDP to all other opposition parties, urging all parties to stand up against "injustices" experienced by HDP politicians.
Duvar English
İYİ (Good) Party lawmaker Hasan Subaşı has said that he believes the government will initiate a crackdown on all opposition parties like it did on the People's Democratic Party (HDP), urging all parties in Parliament to stand up against "injustices."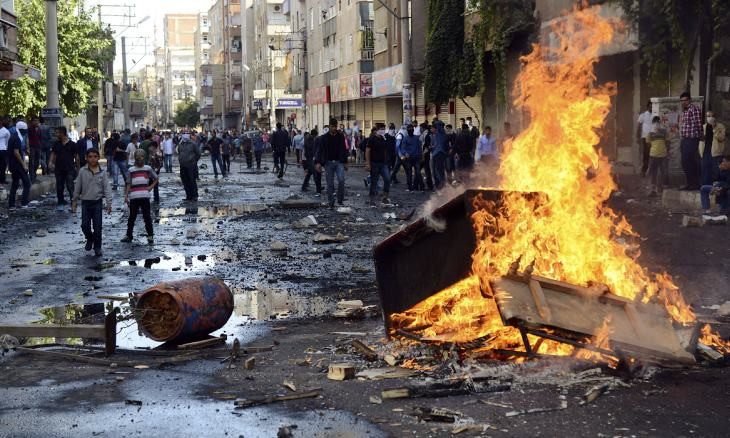 HDP calls on gov't to set up a civilian commission to investigate Kobane protests
"What happened to the HDP will also happen to other parties. We need to stand up against all injustices, regardless of which party, who is experiencing them," Subaşı said on Oct. 6 during a program aired on Artı TV channel.
Subaşı said that a Turkish parliament without the HDP would not represent Turkey and would be "antidemocratic," adding that opposition political parties were trying to be "polarized against each other" on purpose.
The program was also attended by HDP deputy Serpil Kemalbay, main opposition Republican People's Party (CHP) Turan Aydoğan and Felicity Party vice chair Bülent Kaya.
Last week, 17 members of the HDP, including dismissed Kars Co-Mayor Ayhan Bilgen, were arrested over violent protests against the siege by ISIS of the Syrian Kurdish town of Kobane in 2014.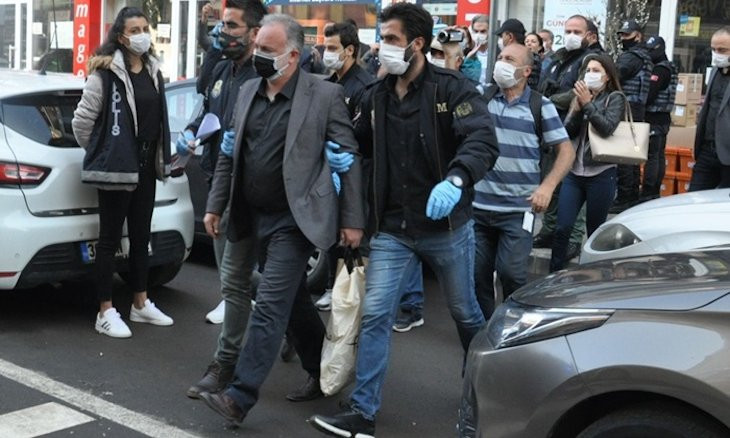 Turkish court arrests 17 HDP members, including Mayor Bilgen, over 2014 Kobane protests
Protesters flooded streets in Turkey's mainly Kurdish southeast that October, accusing the Turkish army of standing by as the ISIS besieged Kobane in plain view just across the Syrian border. The protests led to the deaths of 37 people.
Turkish authorities said the Kurdistan Workers Party (PKK), designated a terrorist group by Turkey, the United States and European Union, incited the protests and that the HDP supported them. The HDP, the third largest party, denies links to terrorism.
HDP deputy Kemalbay said that the ruling Justice and Development Party (AKP) was running a policy of "vengeance" against the HDP in attempt to "liquidate the party." "The AKP led to ISIS being a power in Syria, and it is taking the revenge of ISIS being defeated on us," she said.
Felicity Party vice chair Kaya said that the fresh investigations against the HDP politicians have been launched upon the instructions of the government. "Political cases in Turkey are not launched based on the rule of law. They have other political motives and purposes," he said.
CHP deputy Aydoğan on the other hand said that the CHP might be the next in line to be targeted by the government. "Those who would like to strengthen authoritarianism in Turkey, instead of wanting to bring democracy, might choose the CHP as the next party in line," he said.