Akıncı says decision to reopen Varosha was hidden from him, calls it 'Ankara's interference in elections'
Turkish Cypriot President Mustafa Akıncı, who is running against Prime Minister Ersin Tatar in the upcoming elections, has said that he was not previously informed about the government's decision to open Varosha beach. Akıncı strongly criticized the announcement delivered from the Turkish capital Ankara, calling it a "shame for our democracy" and "interference in our elections."
Duvar English
Turkish Cypriot President Mustafa Akıncı has said that he was not previously informed about the government's decision to open Varosha ("Maraş" in Turkish) beach, considering the move as Ankara's "interference" in Turkish Cypriot elections set to be held on Oct. 11.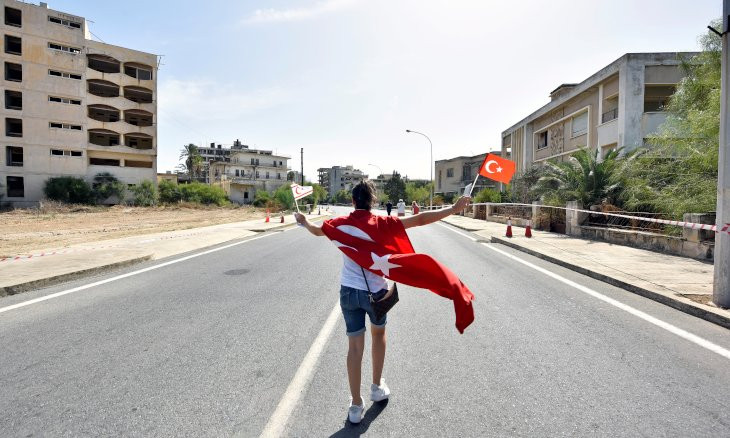 Turkish Cyprus reopens part of resort abandoned in 1974 conflict
"Whathas been done is a disgrace to our democracy and is a continuation ofa direct interference in the elections," Akıncı told SİM TV onOct. 8.
The Turkish Cypriot government collapsed following Prime Minister Ersin Tatar's announcement that he would be reopening the former holiday paradise turned ghost-town with Turkish President Recep Tayyip Erdoğan's blessing.
Tatarmade the announcement in the Turkish capital Ankara on Oct. 6alongside Erdoğan, who said he backed the decision on Varosha,sealed off within barbed wire for decades.
Akıncıstrongly criticized the announcement from Ankara saying that theTurkish authorities had been "for months now conducting asystematic and an organized work for him not to be elected."
Akıncıis running against Tatar in the upcoming elections, with the twofigures displaying very different visions of the northern half of thedivided island. Ankara is known to have thrown its support behindTatar.
"It is very clear that the move with regards to Varosha has been done to earn a point for a candidate [Tatar]," Akıncı said. "A scenario has been written and Mr. Tatar was left with playing the part of a figurant."
The move to open Varosha beach could hurt efforts to revive settlement talks on the island and stoke Turkey's row with EU members Cyprus and Greece over east Mediterranean maritime rights, which cooled after Ankara and Athens agreed to resume talks.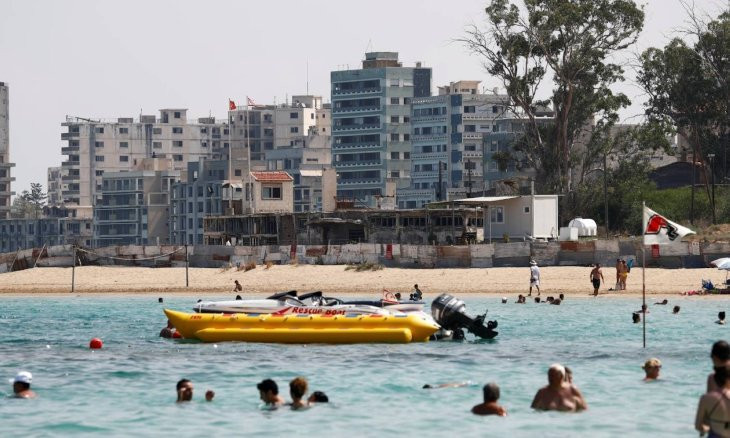 Turkish Cyprus gov't collapses after decision to reopen Varosha