Turkish gov't 'wants to render HDP ineffective instead of closing it down due to political costs'
HDP co-chair Mithat Sancar has said that the Turkish government has not yet attempted to shut down the party due to such a move's "political costs" but instead is running a policy of "blocking" and "immobilizing" the party.
Duvar English
Peoples' Democratic Party (HDP) co-chairman Mithat Sancar has said that the government has not yet shut down the HDP due to the "political costs" that such a move could bring about. Sancar said that the ruling Justice and Development Party (AKP) has instead preferred a method which makes sure that the HDP cannot function properly anymore.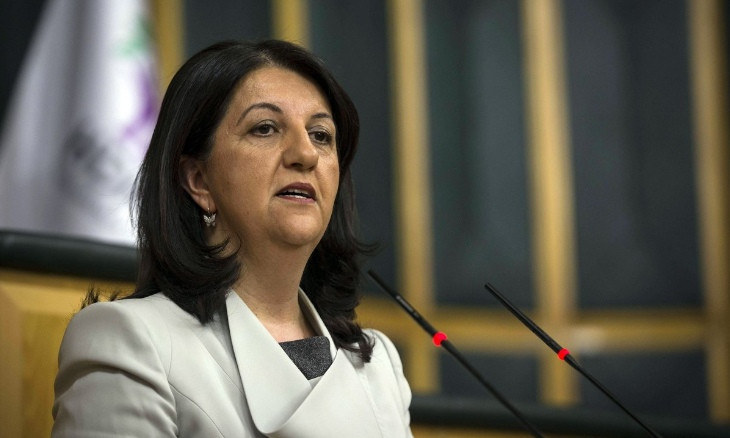 HDP co-chair says Kobane case file drafted by Erdoğan and his son-in-law Berat Albayrak
"We see in the recent days that the Constitutional Court is under pressure and is being blackmailed, therefore the closure of the HDP would not be a surprise. But the government does not want to take this road for now. This would have a political cost and also would draw reactions from both the international and domestic arena. This is why the government can adopt a method that has a less cost and makes the party a de facto ineffective one," he said.
Sancar made the comments on Oct. 7 during the program "Muhalefet Liderleri Konuşuyor" (which translates as "Opposition Leaders are Talking") aired on Halk TV.
Sancar said that when the AKP came to the power in 2002, it had told its electorate that it was against the closure of political parties.
"This has not been erased in its electorate's memory. This is why it is trying to block HDP [and not shut it down]. We have a plan B if we are closed down. No matter if the HDP is closed down or not, the rulership's actions [against the party] will cause it to lose in the elections," he said.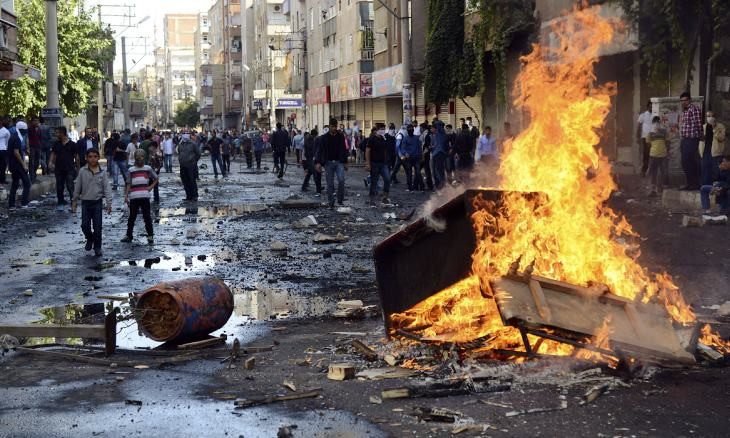 HDP calls on gov't to set up a civilian commission to investigate Kobane protests
Sancar said that a "democratic" Turkey was not possible without the presence of the HDP. "When the HDP is under so much pressure, if the other opposition parties take an ambivalent stance, the Kurdish electorate would not forget this. If the attacks [against the HDP] continue in such a way and the opposition stays silent, there will be more fractures."
Sancar's comments came amid a recent crackdown on the party. Turkish authorities last week locked up 17 HDP senior members, including Kars Co-Mayor Ayhan Bilgen, on charges stemming from days of protest in southeastern Turkey in October 2014 when ISIS was threatening to take over the Syrian border town of Kobane.
Sancar recalled that the ruling AKP and its junior coalition partner Nationalist Movement Party (MHP) have so far downvoted the HDP's four motions calling for an investigation into Kobane protests.
"There are issues left in the dark [with regards to Kobane protests]. President [Recep Tayyip] Erdoğan chose to use this as an election tool," Sancar said.
The HDP co-chair said that Turkey needs a powerful "democracy alliance" between opposition parties and if this is not realized, the AKP will maintain its present course.