Pro-gov't columnist claims Erdoğan will win Nobel prize for economic policy
Pro-government newspaper columnist Necmettin Batırel has written that as a result of President Erdoğan's theoretically unfounded economic policy, the President will win the Nobel Prize in economics.
Duvar English
Pro-government newspaper columnist Necmettin Batırel has stated that President Erdoğan will win a Nobel Prize in economics for his "new economic model" based on lowered exchange rates and currency-protected Turkish Lira deposit accounts. This model is unfounded in traditional economic theory.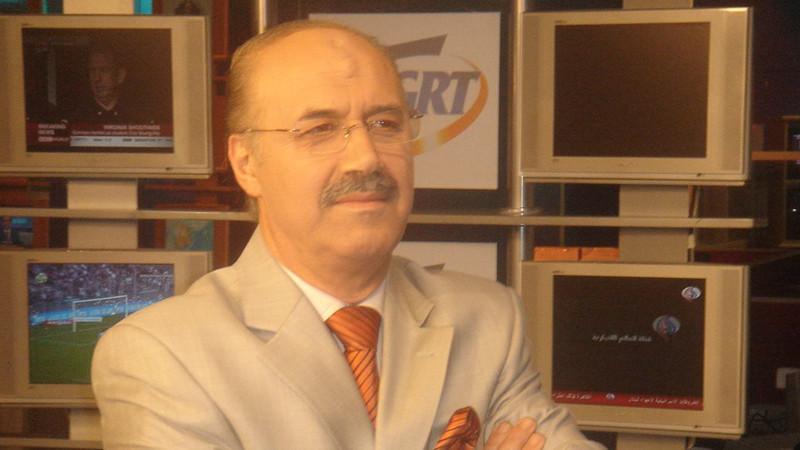 Writing in Türkiye Gazetesi, Batırel said that the amount of money that has been transferred to lira accounts demonstrates the "belief" and "support" the public has for President Erdoğan's system. According to Batırel, over 11 billion dollars has been converted to protected lira accounts since the beginning of the year. He predicted - with little statistical founding - that billions more would flow into the country this year.
"People believe in President Erdoğan and fully support the system he has put into practice," he wrote on Jan. 15. "Without trust, would 20 billion dollars smuggled abroad in 11 months be brought to the country?"
He further claimed that exports are set to increase and tourism will skyrocket to over $35 billion in income this year. Many economists argue that Erdoğan's low-interest-rate-driven policy will not actually drive export-driven growth, given that most inputs in Turkey are imported and that imports are also increasing.
Regardless, Batırel praised the President's approach, saying it would win a Nobel prize in economics. He also claimed, without evidence, that inflation and currency rates would both decrease in the second quarter of the year.
"Turkey has entered the year of liberation. As of June, the problem of inflation, the currency pressures, and the current account deficit will disappear. You will see that the new economic system implemented by President Erdoğan will be a first for the world. He will be deemed worthy of the Nobel Prize in Economics and Turkey will be victorious," he wrote.