Shark subjected to torture at Turkish nightclub to be transferred
A shark subjected to torture at a Turkish nightclub in the southern province of Antalya will be transferred to a safer location following the efforts of animal rights activists.
Duvar English
A blacktip shark subjected to torture at a nightclub in the Alanya district of the southern province of Antalya will be transferred to a different location, Demirören News Agency reported on Dec. 27.
The horrendous conditions that the animal was made to suffer surfaced in September when a German tourist pictured it during a visit to Alanya. Seeing that the shark is constantly subjected to bright lights, loud music and the sounds of guests in a small tank, the tourist conveyed the issue to PETA Germany.
The organization then asked the nightclub to set the animal free, but received no response.
"We ask you to find a suitable home for the shark you keep at your nightclub. A shark's most important sense is hearing. They can hear sounds that humans can't. That's why the loud sounds at your nightclub can lead to fatal results," a letter sent by the PETA read.
"Imprisoning a shark to a tank and constantly subjecting it to flashes, bass and loud music is torture," it added.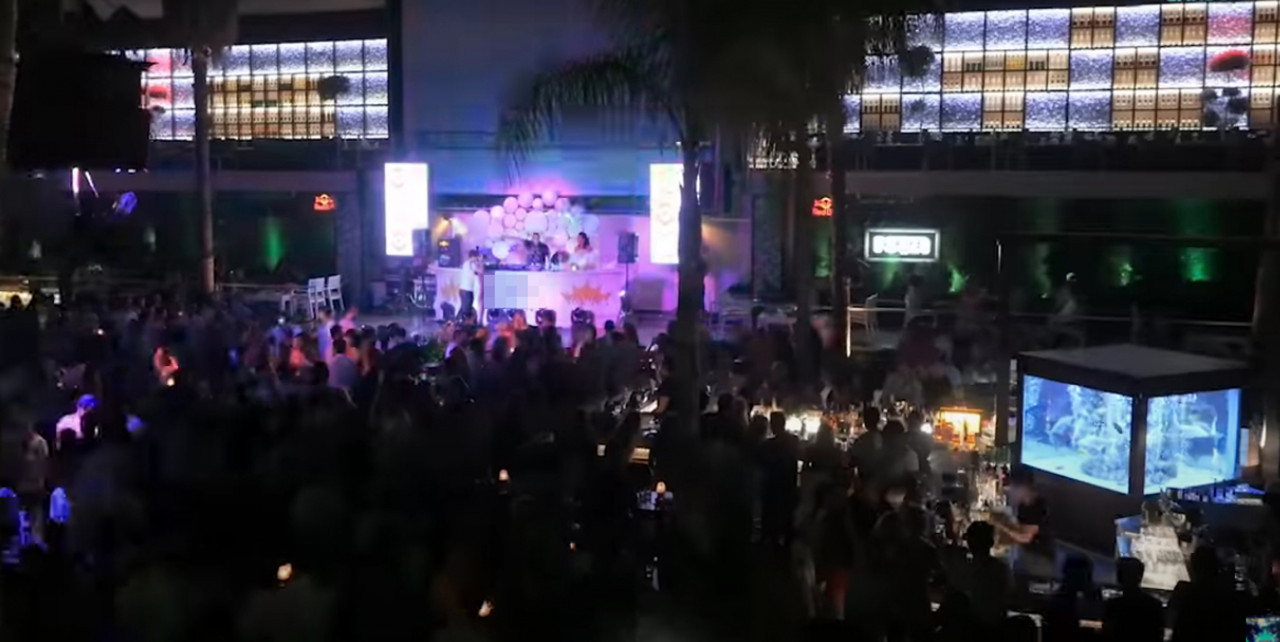 Upon news of the suffering shark, authorities finally inspected the nightclub on Dec. 26 and fined the nightclub a mere 1,500 liras for mistreating the animal.
The nightclub's owners began efforts to transfer the animal to a place suiting its natural habitat, the agency said, adding that the shark will be kept in the small tank until a proper place is found.