Sinan Oğan supporting Erdoğan to receive seat in new gov't, says party leader in collapsed alliance
Far-right ATA Alliance's presidential candidate Sinan Oğan has told one of the leaders of the now-collapsed alliance that he was endorsing President Erdoğan to be "in the executive cadre" of the new government.
Duvar English
The leader of Justice Party, which is one of the parties in the nationalist ATA (Ancestral) Alliance, has said he was told by presidential candidate Sinan Oğan that they could be in the executive cadre of the ruling alliance if they support President Recep Tayyip Erdoğan in the second round of the presidential elections.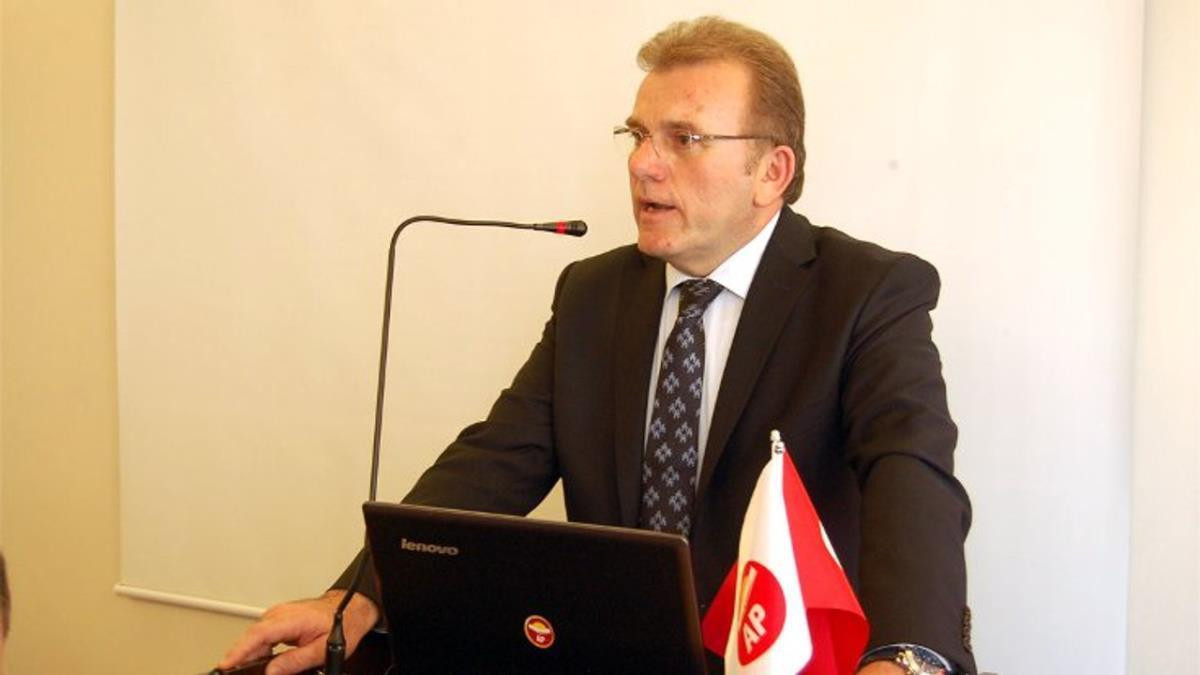 Vecdet Öz told Cumhuriyet TV on May 23 that Oğan decided to support the ruling People's Alliance because he was promised a seat in the new government to be formed following the elections on May 28.
"I asked the reason (to Oğan why he would declare support for Erdoğan). He (Oğan) told me, 'Erdoğan received 49.5 percent (of the votes). If we give our support, the probability of his re-election is high. Just a few of our votes will ensure that they will come to the rulership again. We can be at the executive cadre, can be in the management," Öz said on Cumhuriyet TV on May 23.
"And I told him (Oğan), 'We are running a politics through opposing the AKP. We are the opposition. Are we going to choose them because they are giving us a post? This is not in line with my political ethics," Öz said.
The ATA Alliance's presidential candidate Oğan garnered 5.2 percent of the votes in the first round of the elections. Afterwards, the political parties in the alliance disagreed on who they would support in the second round, leading to its collapse. Justice Party announced that they would support Kemal Kılıçdaroğlu, while Victory Party is expected to announce its stance on May 24.
Oğan, on the other hand, on May 22 announced that he would endorse Erdoğan in the second round, receiving the reaction of Öz.
After Oğan's announcement, Öz had tweeted: "Everyone did what they are fit for."