Six Turkish cities among world's 'safest cities to live in'
Turkey has six cities in user-generated database Numbeo's safety index rankings for 2020. Student-populated Eskişehir ranked number eight on the list with a safety rating of "high." Bursa, Ankara, Izmir, Antalya and Istanbul were also on the list with safety rankings of "moderate" and higher.
Duvar English
A user-contributed database has prepared a list of the safest cities in the world, with six cities in Turkey entering the list.
Numbeo establishes a crime index every year by conducting surveys in 374 cities. The safety index is calculated as 100 minus the crime index.
"If the city has a high safety index, it is considered very safe," says the description for the indices on Numbeo's website.
Among the questions asked to the respondents are how serious they feel the crime level is, the feeling of safety whilst walking in the street at night and how worried they are about being mugged or robbed.
Numbeo ranked the western province of Eskişehir as the Turkish city with the highest safety index. Eskişehir made it to the ranking's top 10 at number 8, alongside cities like Zurich, Quebec City and Munich.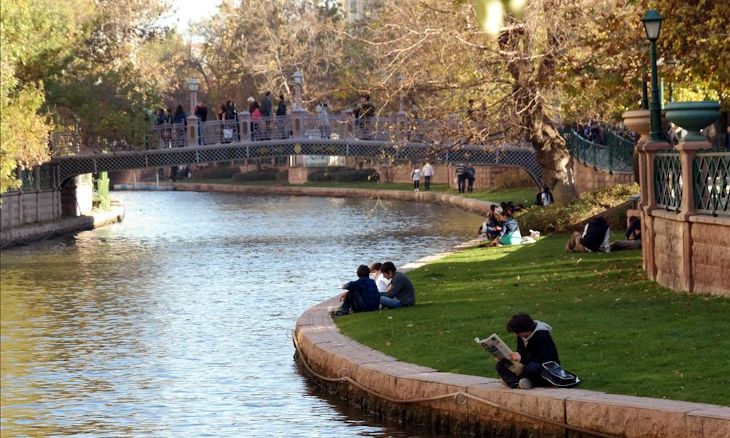 Eskişehir is mostly made up of students from the surrounding region and boasts an active nightlife centered around the canal.
Eskişehir's neighbor Bursa ranked 52nd on the safety index ranking with a safety index of 74.12, which considered "high."
The Mediterranean coastal city of Antalya was just a few items down from Bursa with a safety index of 73.39.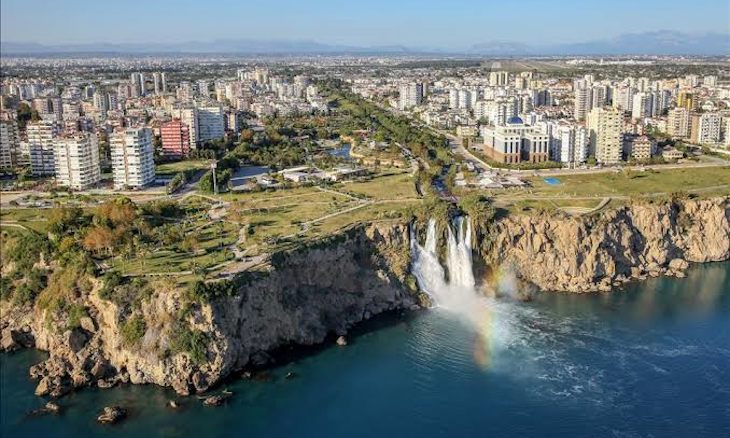 The Aegean metropolis of İzmir followed Antalya closely, ranking number 60, with a safety index of 72.94.
With a population just over 5 million, İzmir is considered to be Turkey's third largest city following Istanbul and the capital Ankara.
Meanwhile Ankara ranked much lower on the list with a safety index of merely 59.57, considered "moderately safe."
Turkey's most active city and a world metropolis of a whopping 15 million, Istanbul ranked in the lower half of the list at number 234.
Istanbul had a safety index of 52.52, considered "moderately safe."