Turkish youth forum's interactive map reveals COVID-19 violated right to education, work
A Turkish youth forum launched an interactive online map that revealed the age group's biggest issues during the COVID-19 pandemic to be access to education and to work. The right to health and shelter were referred as the second largest issues.
Aynur Tekin / DUVAR
Turkey's Youth Organizations Forum (GoFor) launched an online map that's open to contributions from all visitors to report how their lives suffered during the COVID-19 pandemic, revealing the most common issues to be about access to education and to work.
GoFor, a platform that aim to produce rights-based youth policies, reported that out of the 54 reports they had received until the time of this interview, the most common were lacking access to technical equipment for remote education, or a loss of income.
The second most common rights violation was of the right to shelter and health, and the densest areas for rights violations were Istanbul and the capital Ankara, as the two cities are the country's most populated.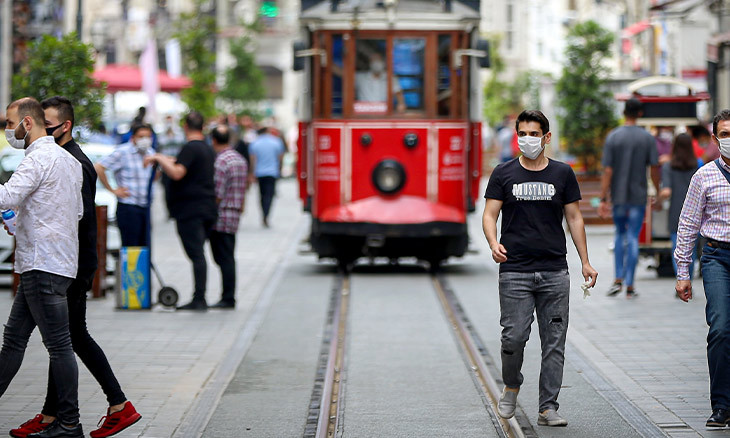 Turkey emerges as leading OECD country in youth unemployment, barrier to education
GoFor Youth Activities Expert Çağlar Yenilmez noted that the data's sample of respondents was flawed in that it only included persons with access to the Internet.
The interactive map will offer nine categories to report a right violation: The right to health, to shelter, to education, to political participation, to life, to organize, to free speech, to fight discrimination and to work.
Yenilmez noted that these categories also make up what the forum considers to be "youth rights," which aren't lined out in written Turkish law.
"Some 42 percent of the reports were entered in anonynously. This tells us that young people are reluctant to share their problems publicly with the fear of getting labeled.
Yenilmez said that the biggest mistake in Turkey's youth policies is the assumption that the age group is homogenous.
"The biggest mistake is to think that all 13 million of these individuals have the same needs. This was the case during the pandemic: They had to later exempt working youth from the curfew on the age group," Yenilmez said.
Noting that working individuals between 15 and 24 were exempt from the curfew on those under 18, Yenilmez said that "those in charge care more about this age group's part in the workforce than about the persons."
Getting kicked out of state dormitories, social pressure due to the curfew and inequality among students' resources are some other issues that the youth faced during the pandemic, Yenilmez said.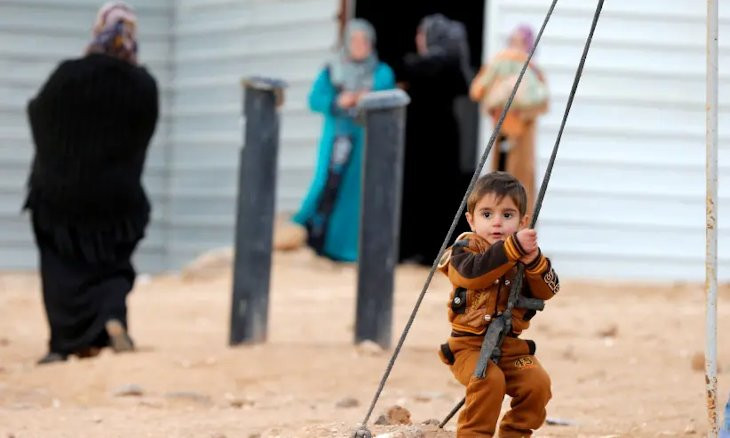 Syrian children face difficulties accessing distance education during pandemic in Turkey