Gov't-appointed trustee mayor dismisses theatre teacher, reassigns her as canteen employee
The government-appointed trustee mayor of İzmir's Urla Municipality has dismissed a theatre teacher from her post and reassigned her as a canteen employee. İlknur Bayzit Çatal said that although she respects every kind of profession, this move is an "explicit insult and an effort of belittlement" against her.
Duvar English
The government-appointed trustee mayor of the municipality of the Urla district in the Aegean province of İzmir, has dismissed a theatre teacher and instead offered her to work as a canteen employee.
İlknur Bayzit Çatal announced the trustee mayor's decision on her social media account, saying: "Although I believe that every kind of labor is holy and salute all workers with great respect, I am fully aware that the reassignment is far away from goodwill and is an explicit insult, alienation and effort of belittlement against my profession."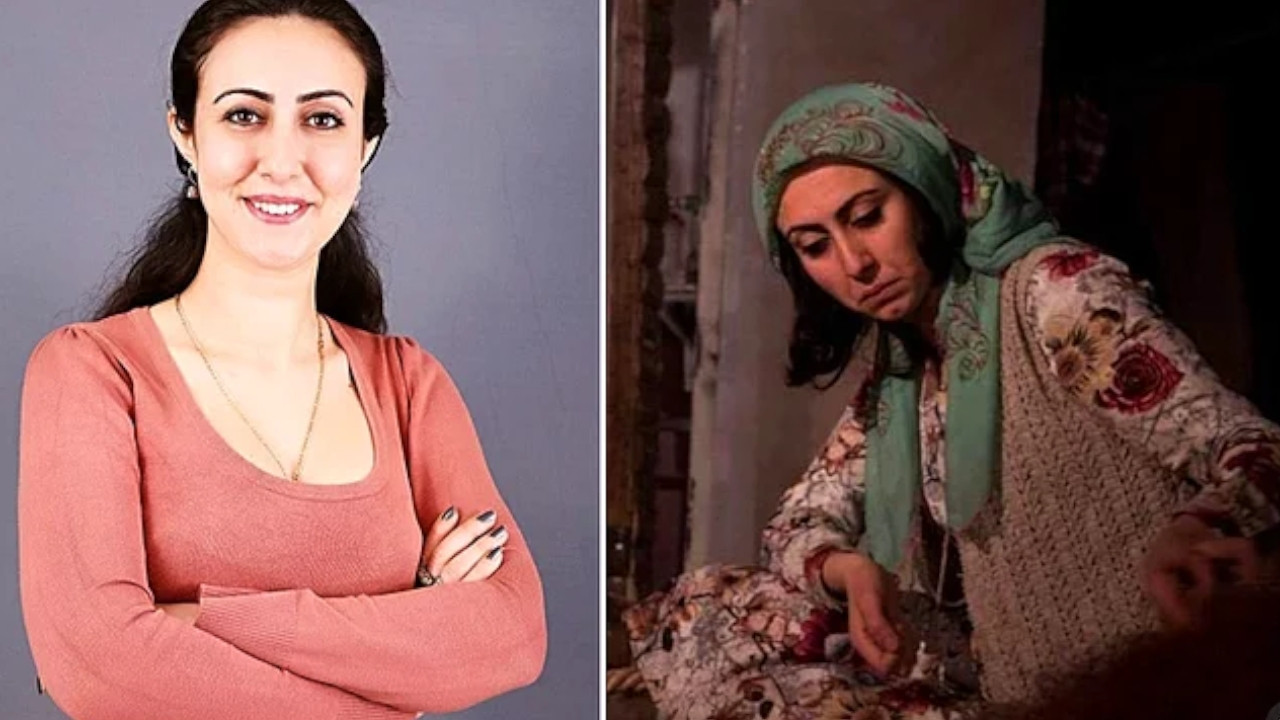 She said that she has been in the theatre profession in Urla for the last seven years and has so far taught hundreds of children.
She said that the move came after a person whom she thought was a "colleague collaborated with the trustee municipality administration."
Announcing her resignation on July 2, she vowed to continue her profession.
The Urla municipality was initially run by the elected mayor İbrahim Burak Oğuz from the main opposition Republican People's Party (CHP).
After the Interior Ministry dismissed Oğuz from the duty in December 2019 over alleged links to the Gülen network, it appointed Urla District Governor Önder Can to the post.
Can was dismissed from this position in December 2020 over a land purchase that the Interior Ministry found to be unethical.
Afterwards, the Interior Ministry appointed the district governor of the Mediterranean province of Antalya's Kemer district, Murtaza Dayanç, as the new mayor of Urla.