Turkey lifts mask mandate for indoor spaces
Turkey has lifted the mask mandate for all indoor spaces except on public transport and in medical institutions, President Recep Tayyip Erdoğan announced on April 26.
Duvar English - Reuters
President Recep Tayyip Erdoğan said on April 26 that Turkey is ready to lift all measures against the coronavirus, adding that mask wearing will no longer be obligatory indoors.
Speaking after the final meeting of the advisory science council, Erdoğan said masks will still be mandated on public transport and in medical institutions until daily new cases drop below 1,000.
Also, the country's committee on the fight against the virus will not hold regular meetings from now on unless there is an emergency situation.
Erdoğan also instructed advisory science council members to take off their masks during his announcement. As press members were taking photographs from the meeting, Erdoğan told council members: "Let's take off the masks during the [photo and video] shooting."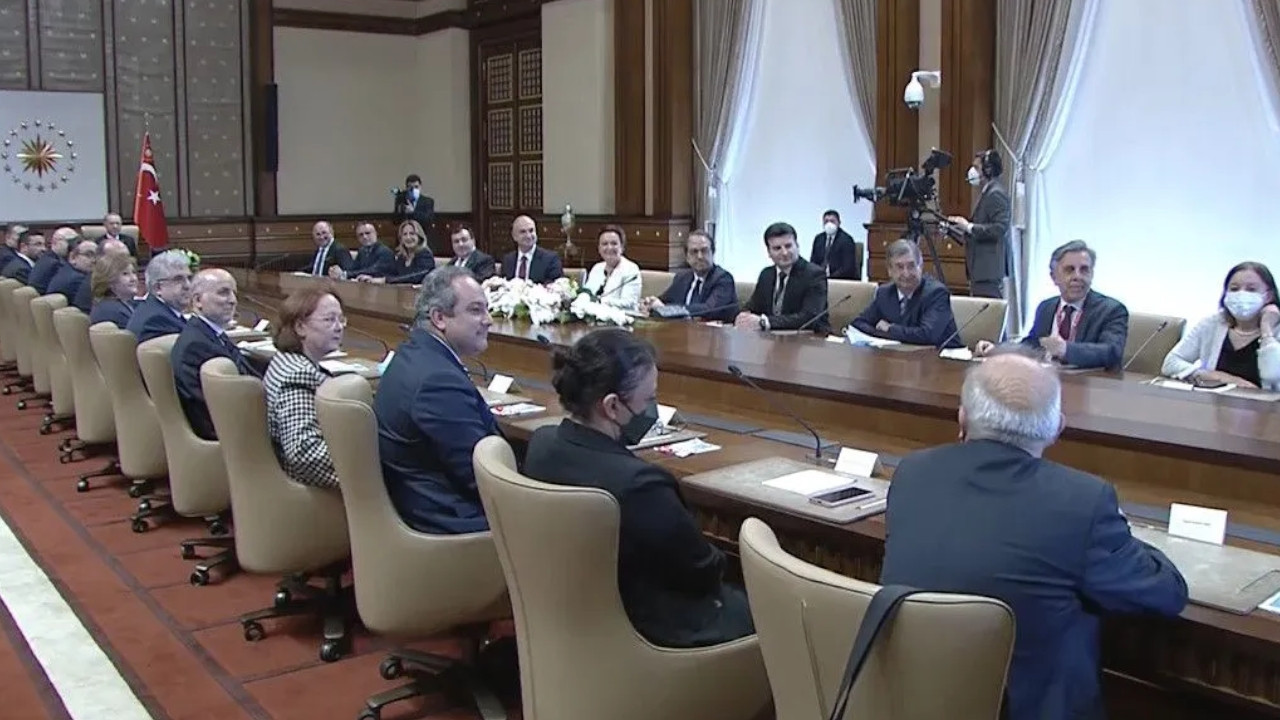 Erdoğan announced the move on Twitter as well. "We have decided to completely lift the mandatory use of masks indoors, which was applied within the scope of coronavirus measures. Best wishes," Erdoğan wrote.
Koronavirüs tedbirleri kapsamında uygulanan kapalı mekânlardaki maske kullanma zorunluğunu tümüyle kaldırma kararı aldık.

Hayırlı olsun. pic.twitter.com/DmJ60L8CkL

— Recep Tayyip Erdoğan (@RTErdogan) April 26, 2022
Turkey had previously lifted the requirement to wear masks for outdoors and indoor areas with good ventilation.
The number of daily COVID-19 cases in Turkey has dropped to below 3,000 in recent days, from around 15,000 at the end of March. Tests have more than halved in the same period to around 130,000 daily.