Turkish Airlines adds extra flights at 15-minute intervals to Adıyaman for cult leader's funeral
Turkish Airlines on July 13 added extra flights at 15-minute intervals to Adıyaman province for radical Islamist Menzil cult leader's funeral attended by thousands. President Erdoğan shared his condolences for the cult's leader who is known for his proximity to the government.
Duvar English
Turkish Airlines (THY) on Juy 13 scheduled additional flights at 15-minute intervals to Adıyaman province for the funeral of the radical Islamist Menzil Cult's leader Abdülbaki Erol which has been attended by thousands of people.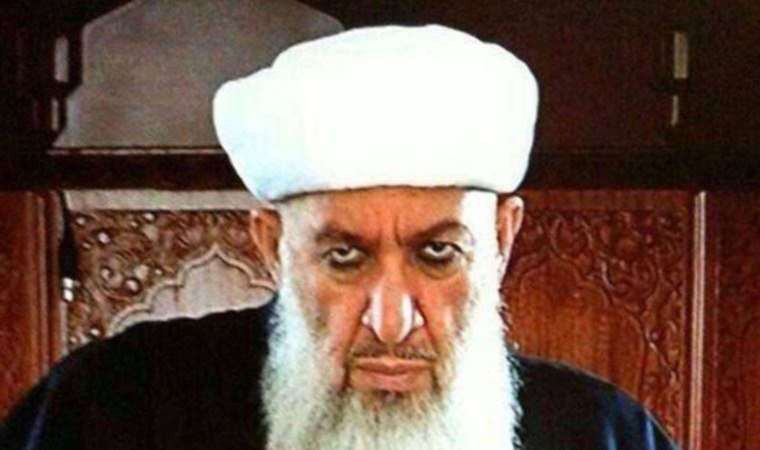 A 15-kilometer long queue of vehicles formed as the body was brought to Menzil village, which is the center of the cult.
Approximately 250,000 people attended the prayer in the village along with the province's governor, mayor, and Great Unity Party (BBP) Chair Mustafa Destici.
President Recep Tayyip Erdoğan shared a message of condolence on his social media account and referred to the cult leader as "the spiritual guide of our country who devoted his life to serving Islam on the path of knowledge and wisdom."
Ömrünü ilim ve irfan yolunda İslam'a hizmete adamış, ülkemizin manevi rehberlerinden Seyyid Abdulbaki Elhüseyni Hocaefendi'ye Allah'tan rahmet niyaz ediyor, ailesine, sevenlerine ve tüm talebelerine başsağlığı diliyorum. Rabbim mekânını cennet eylesin.

— Recep Tayyip Erdoğan (@RTErdogan) July 12, 2023
Islamist opposition Felicty Party leader Temel Karamollaoğlu also shared a message in which he referred Erol as "a person who endeavored to raise good people with his knowledge, spiritual leadership and services."
İlmi, manevi önderliği ve hizmetleriyle hayırlı insanlar yetiştirmeye emek veren Seyyid Abdülbaki Elhüseyni Hazretlerine Cenab-ı Allah'tan rahmet; yakınlarına ve sevenlerine sabr-ı cemil niyaz ediyorum. Mekanı cennet makamı âli olsun.

— Temel Karamollaoğlu (@T_Karamollaoglu) July 12, 2023
While center-right opposition DEVA Party chair Ali Babacan also shared his sadness for the death of "the country's one of the tasawwuf leaders," Future Party leader Ahmet Davutoğlu stated his grief for "the irreplaceable opinion leaders of our country and geography."
Although the Menzil cult has long been known to be close to governments and politicians, they have gained strength especially after the Gülenists were purged from state positions after the coup attempt in 2016.
The sect has many foundations, associations and business organizations, and these structures have been receiving significant amounts of public funds. The Semerkand Foundation and Beşir Association, which have announced their support for the ruling People's Alliance, stand out during the current government.
In 2013, Beşir Association was granted the status of public benefit association by the cabinet; hence, it gained the right to collect aid without permission. According to the 2021 financial statement of the association, its assets increased to 114.9 million Turkish liras.
The cult's name has been brought up many times in recent years after the suspicious death of children in the cult's so-called education facilities.